4TH GAMES - 2018 HAI LAN COMPANY
Recently, on April 29, 2018, Hai Lan Company held its 4th annual games in 2018, at the same time celebrating 30/4 & 1/5 and creating conditions for employees of the company to understand each other, stick more closely.
To motivate employees to work, to help employees feel comfortable after stressful working hours, and at the same time to create a great unity in the company. The Board of Directors of the company organized the 4th games in 2018.
What the Board of Directors wants: "Team and solidarity are forever sustainable"
We live in the same house, HAI LAN is a big house. That's why let's build a big and strong house together.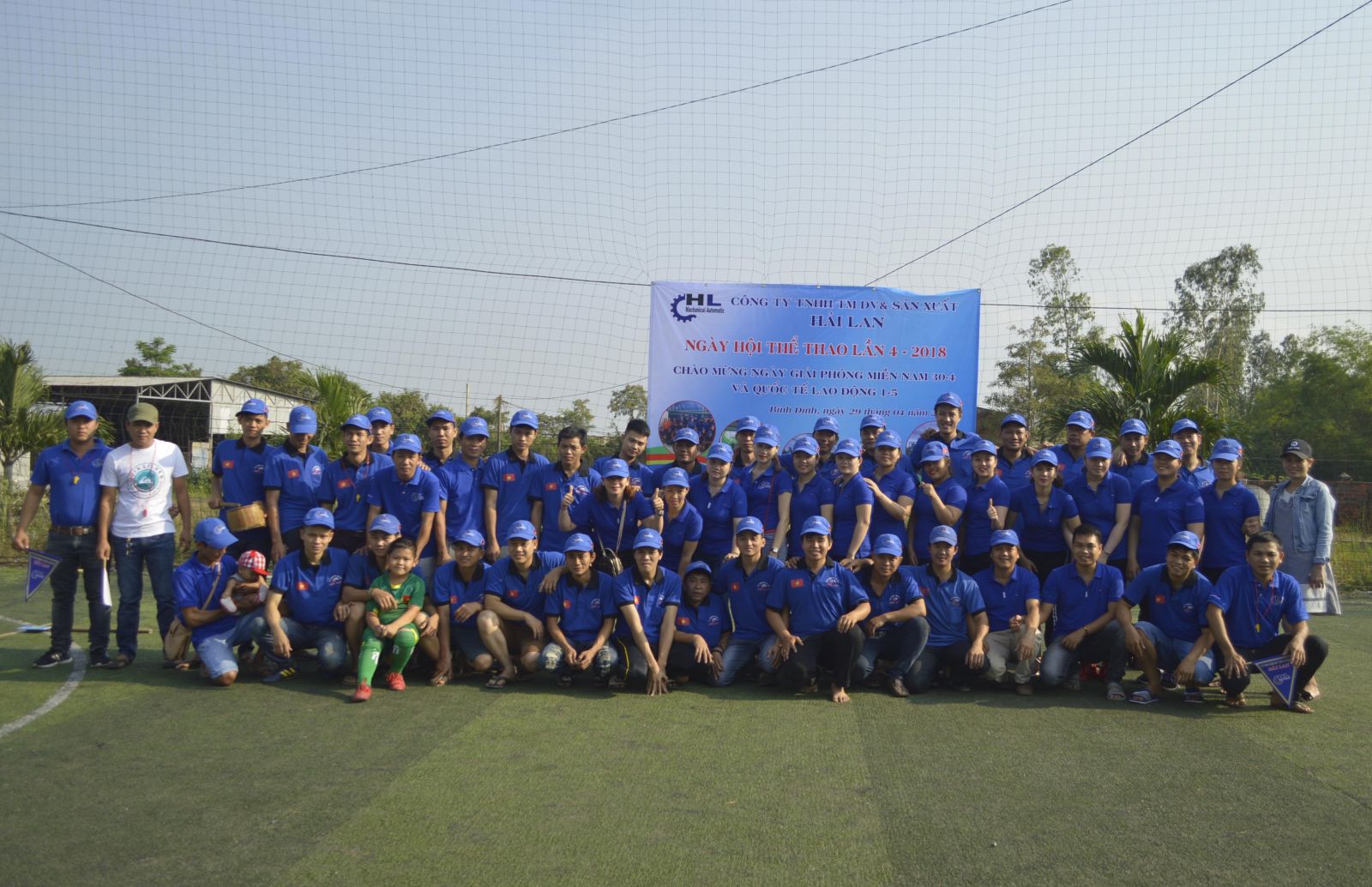 Hai Lan Company's staff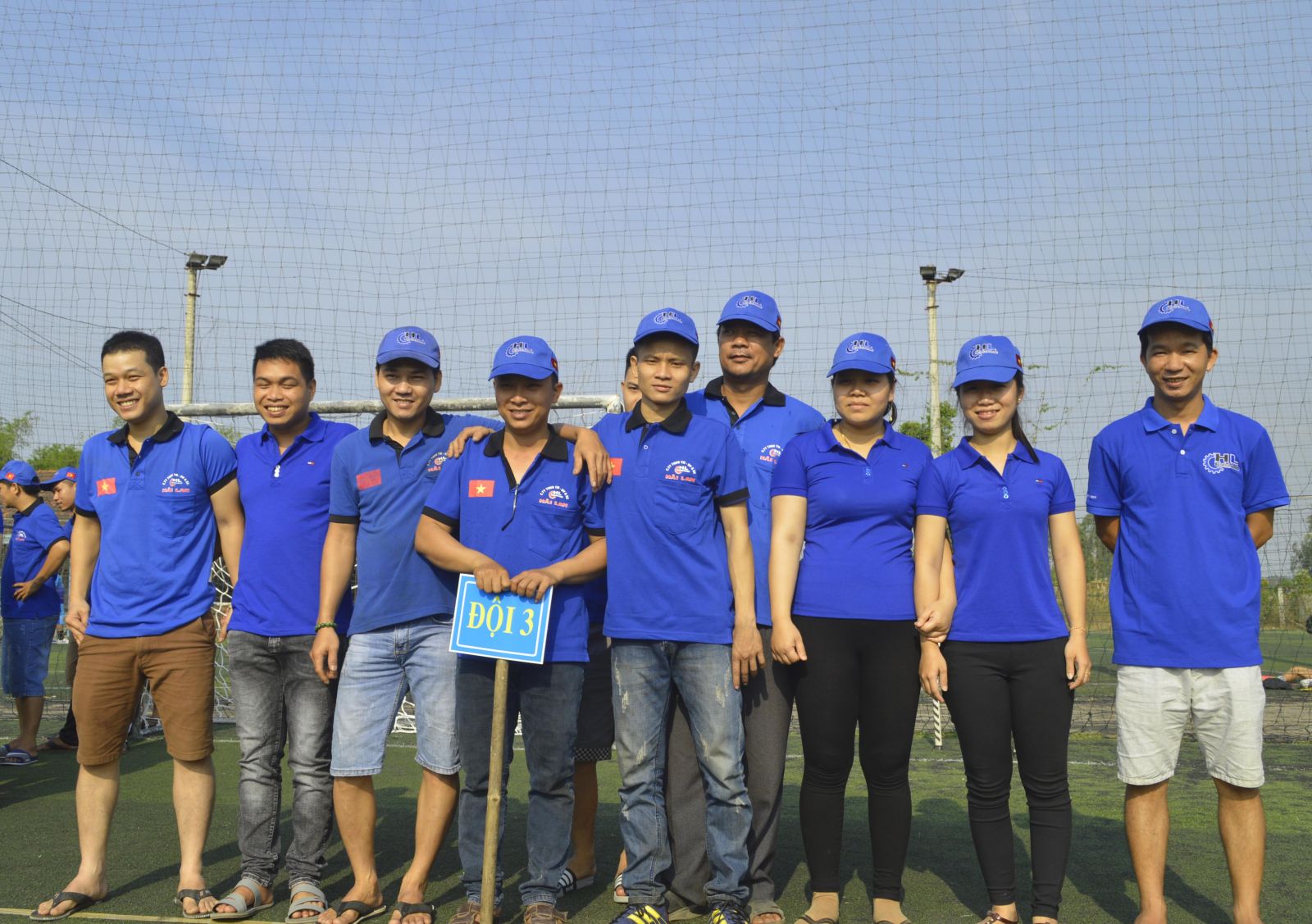 Team 3 Hai Lan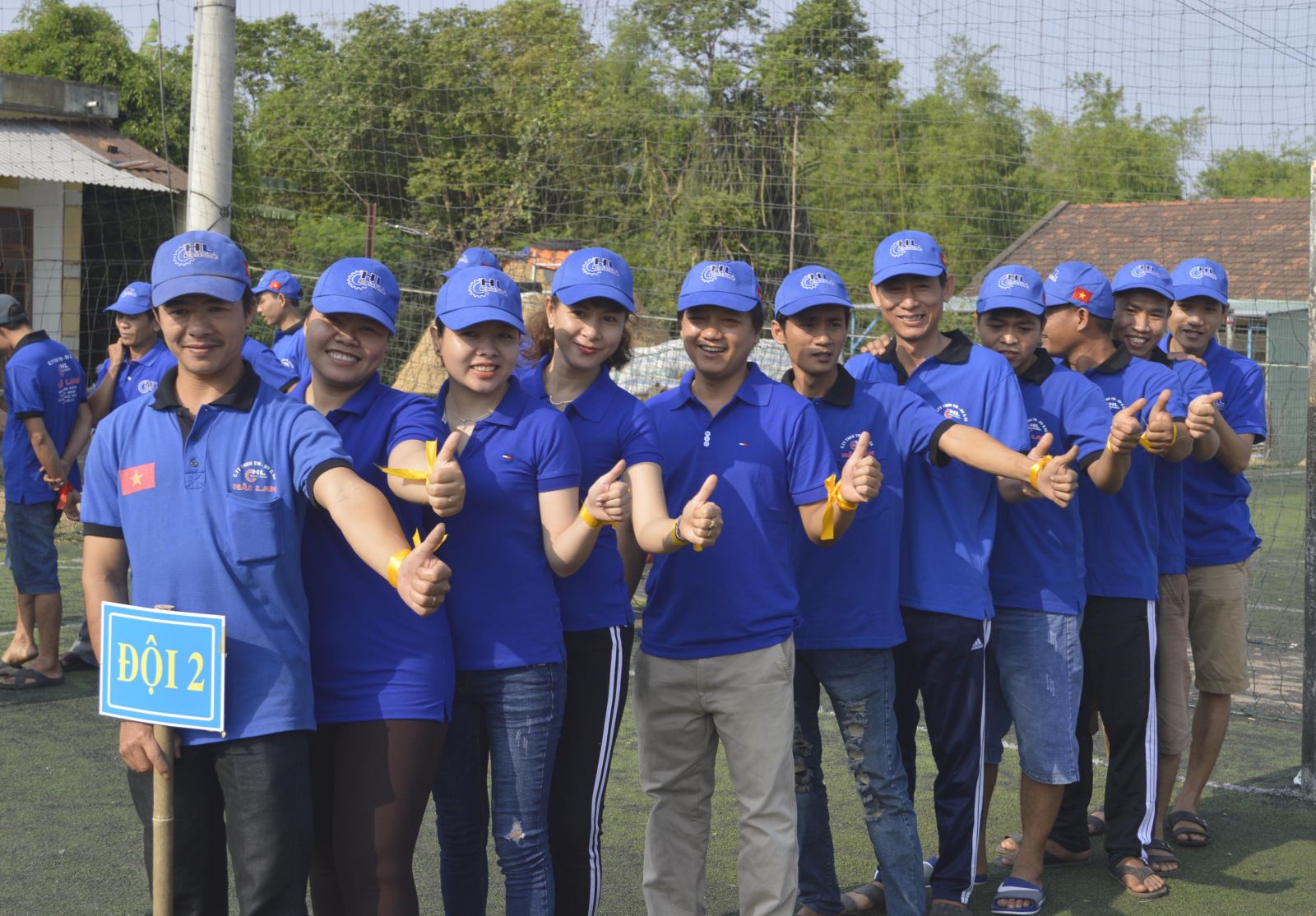 Team 2 Hai Lan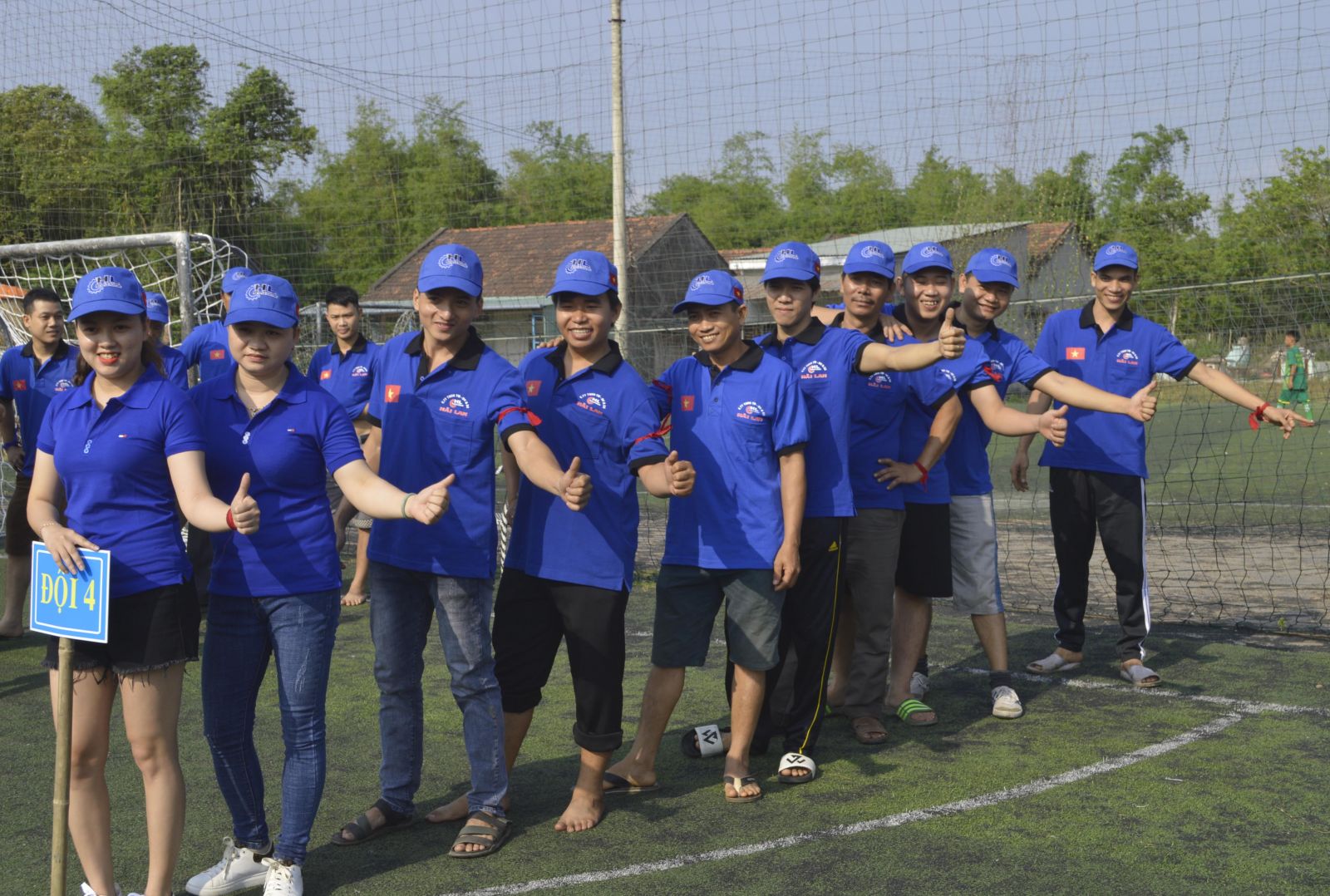 Team 4 Hai Lan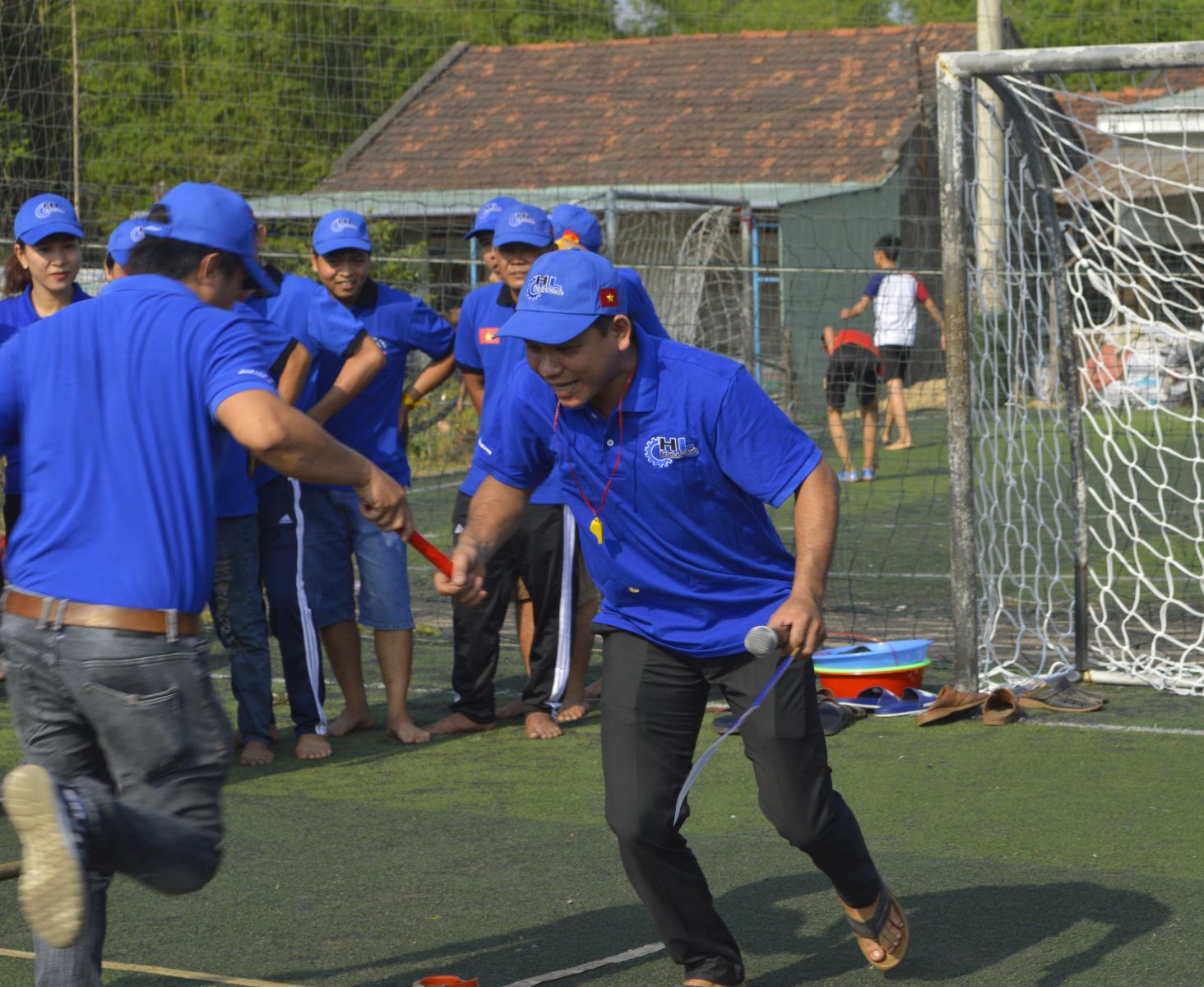 Relay running game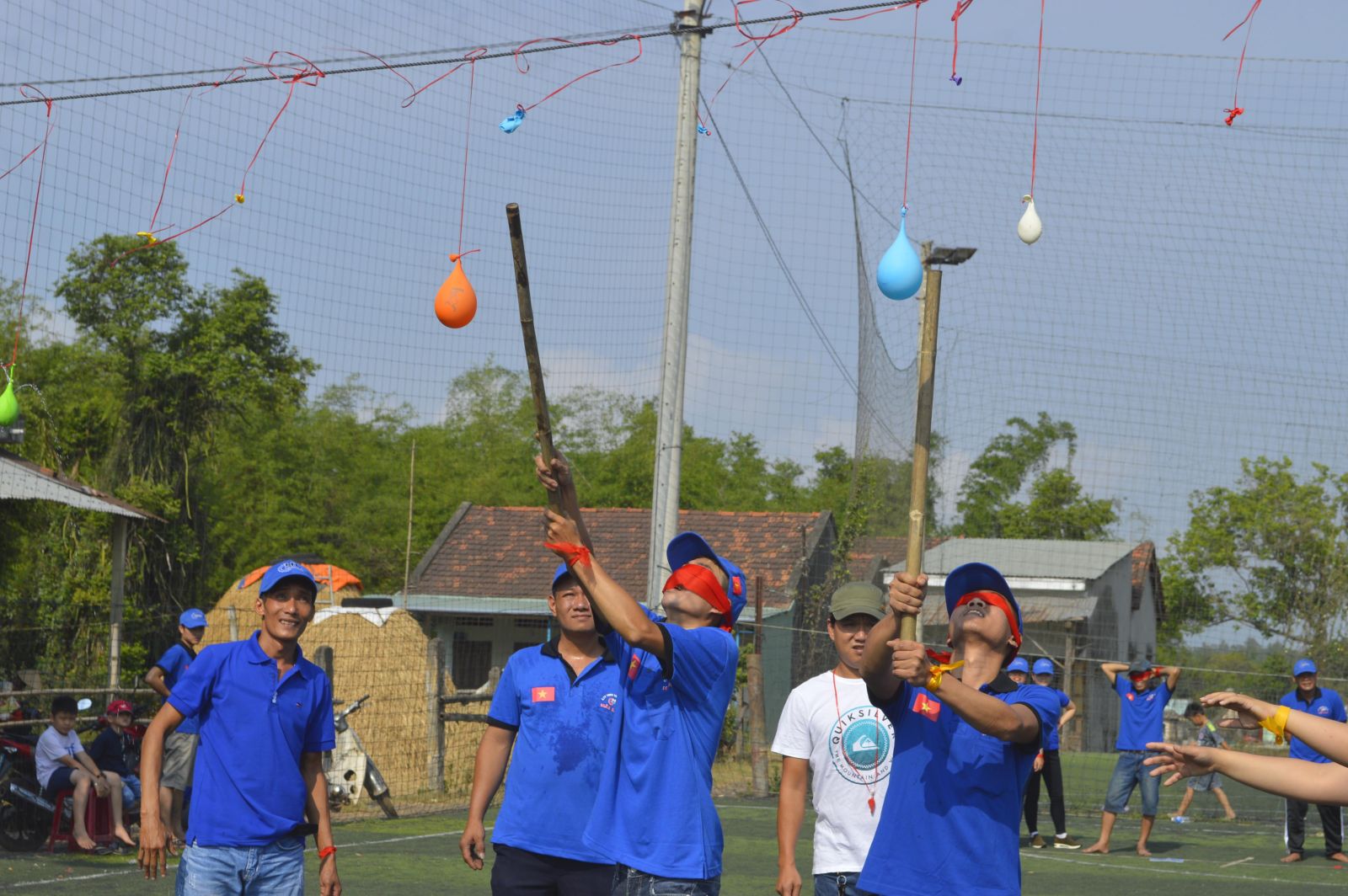 Bubble-smashing game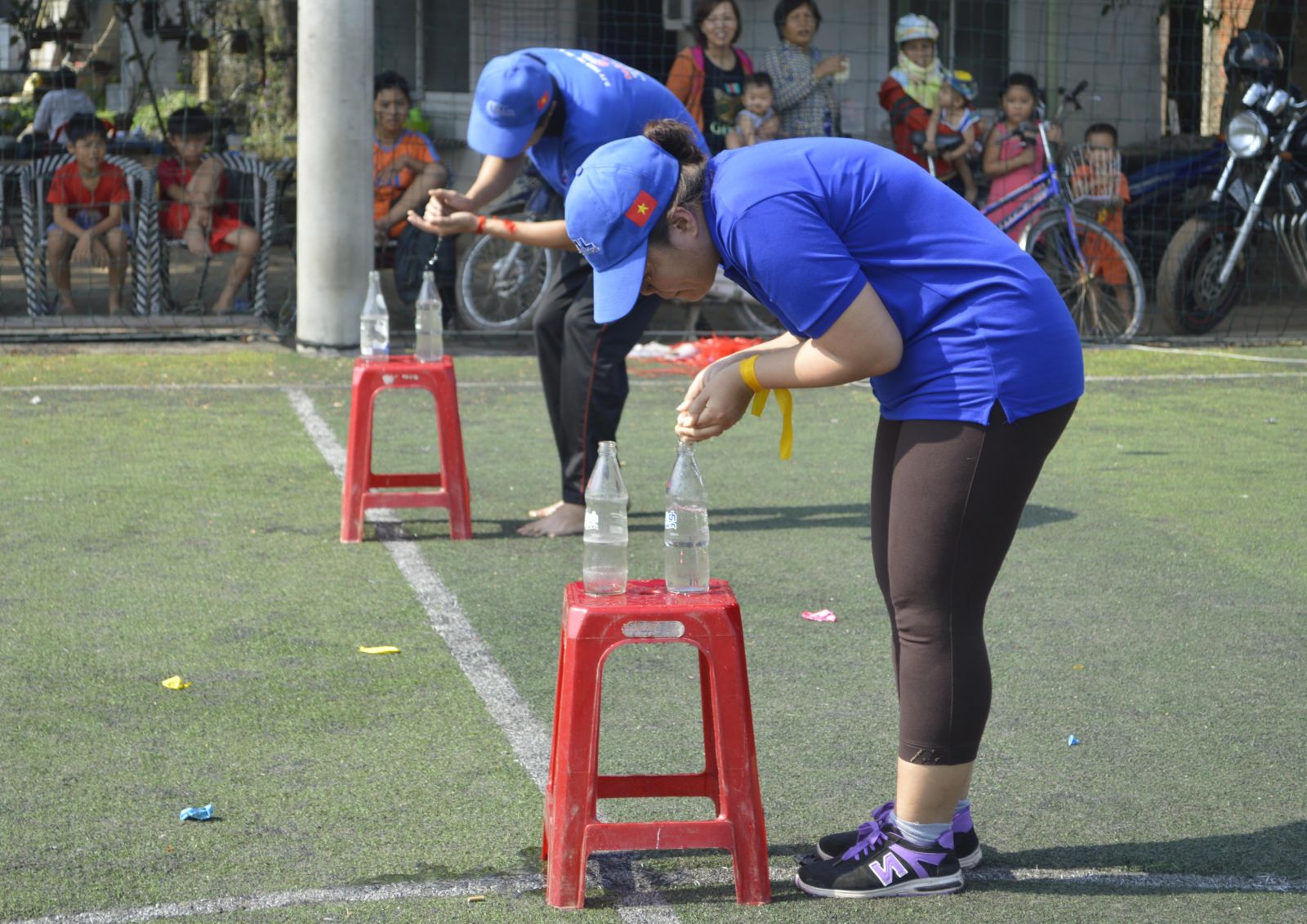 Water drive game into bottle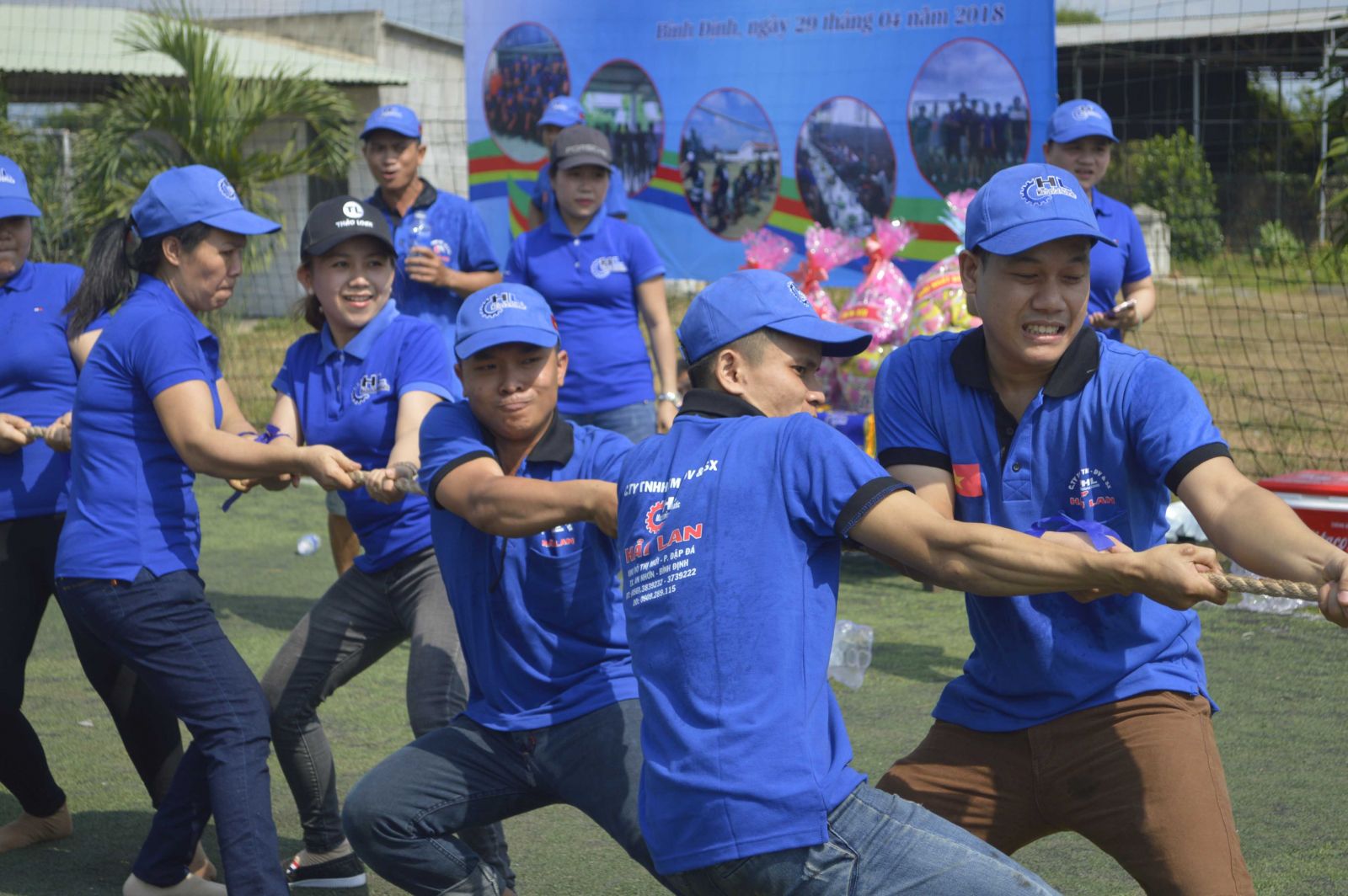 Tug-of-War Game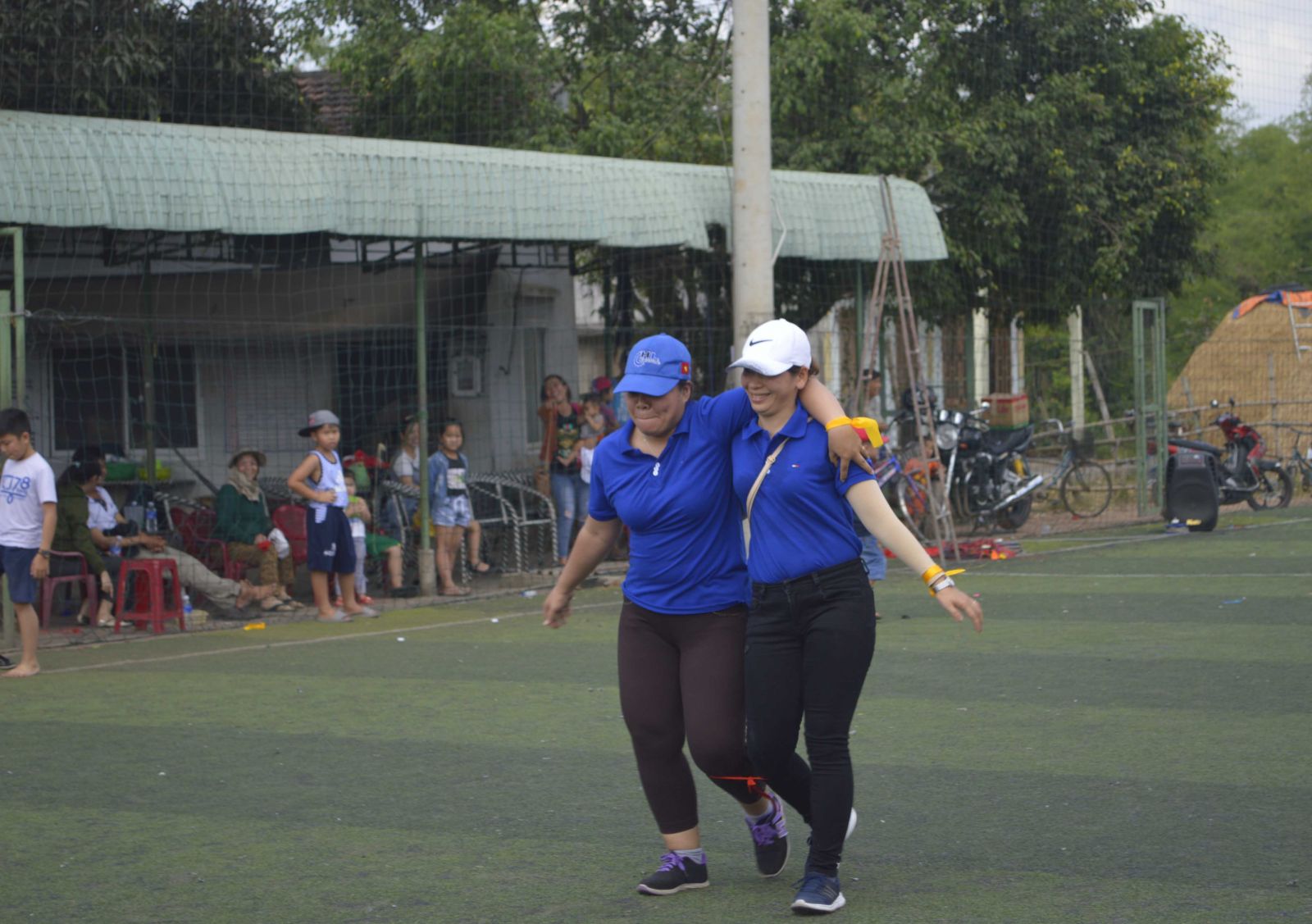 Trò chơi đi nhanh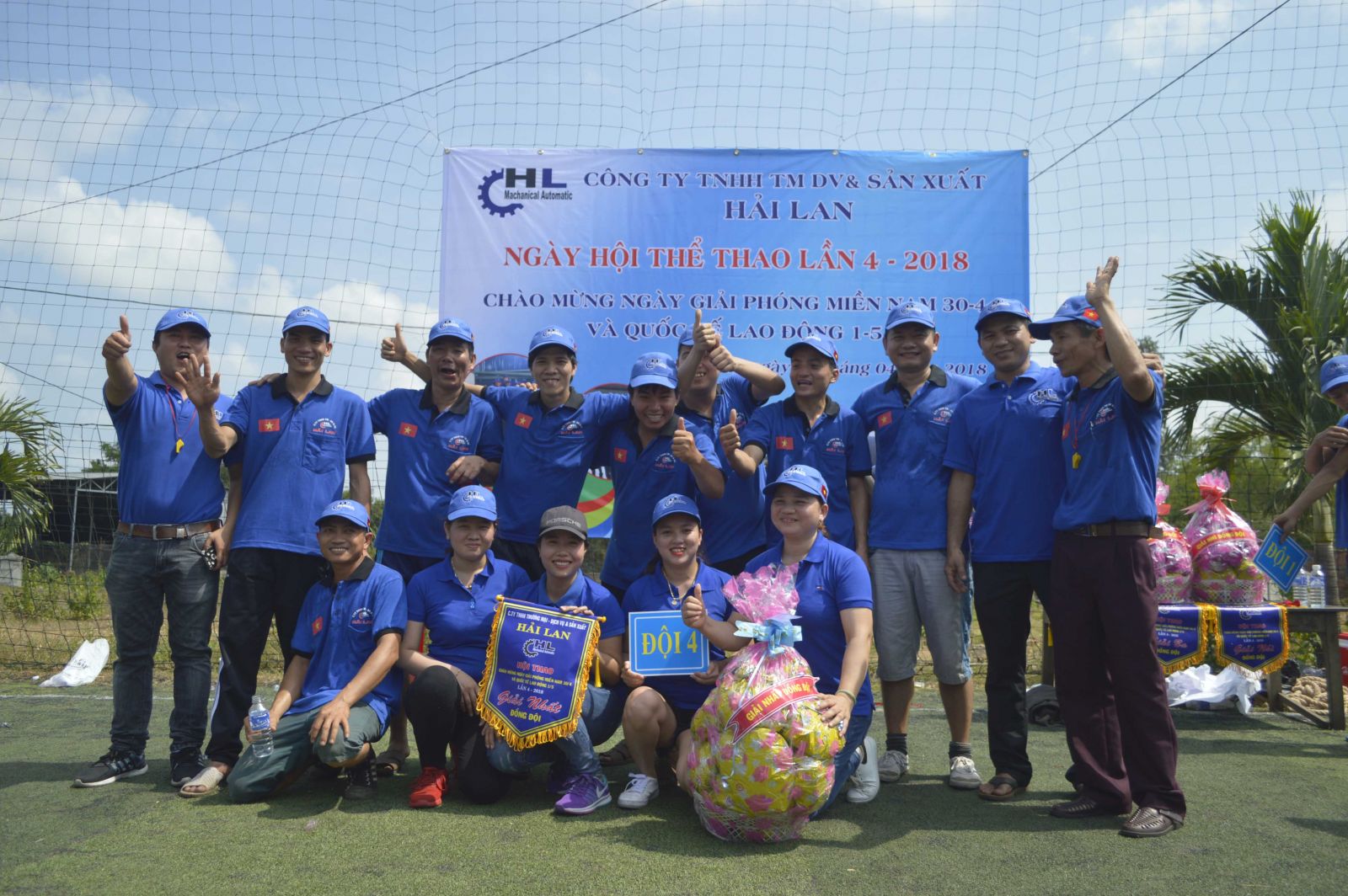 Đội 4 giành được Giải Nhất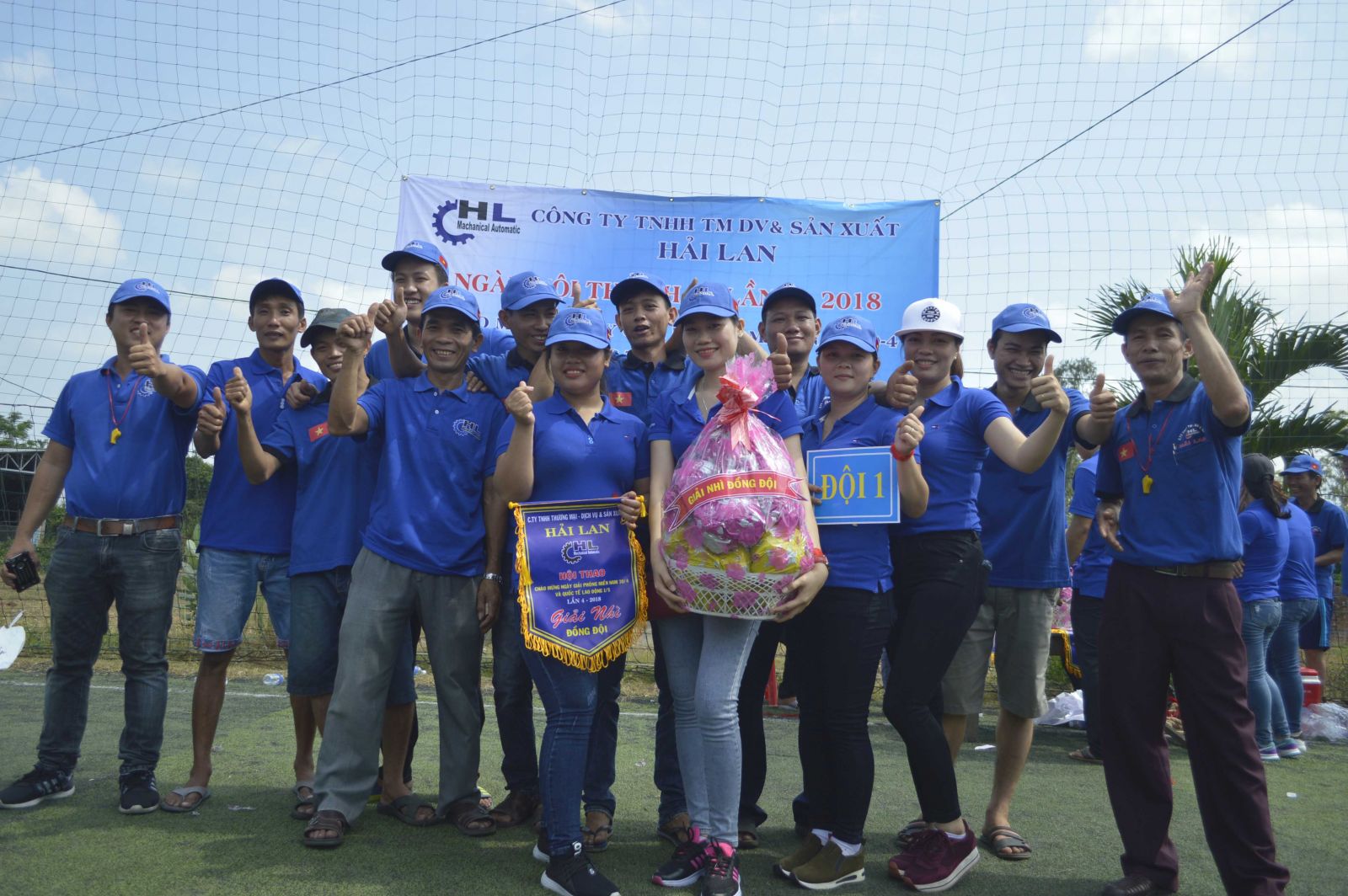 Đội 1 đã giành được Giải Nhì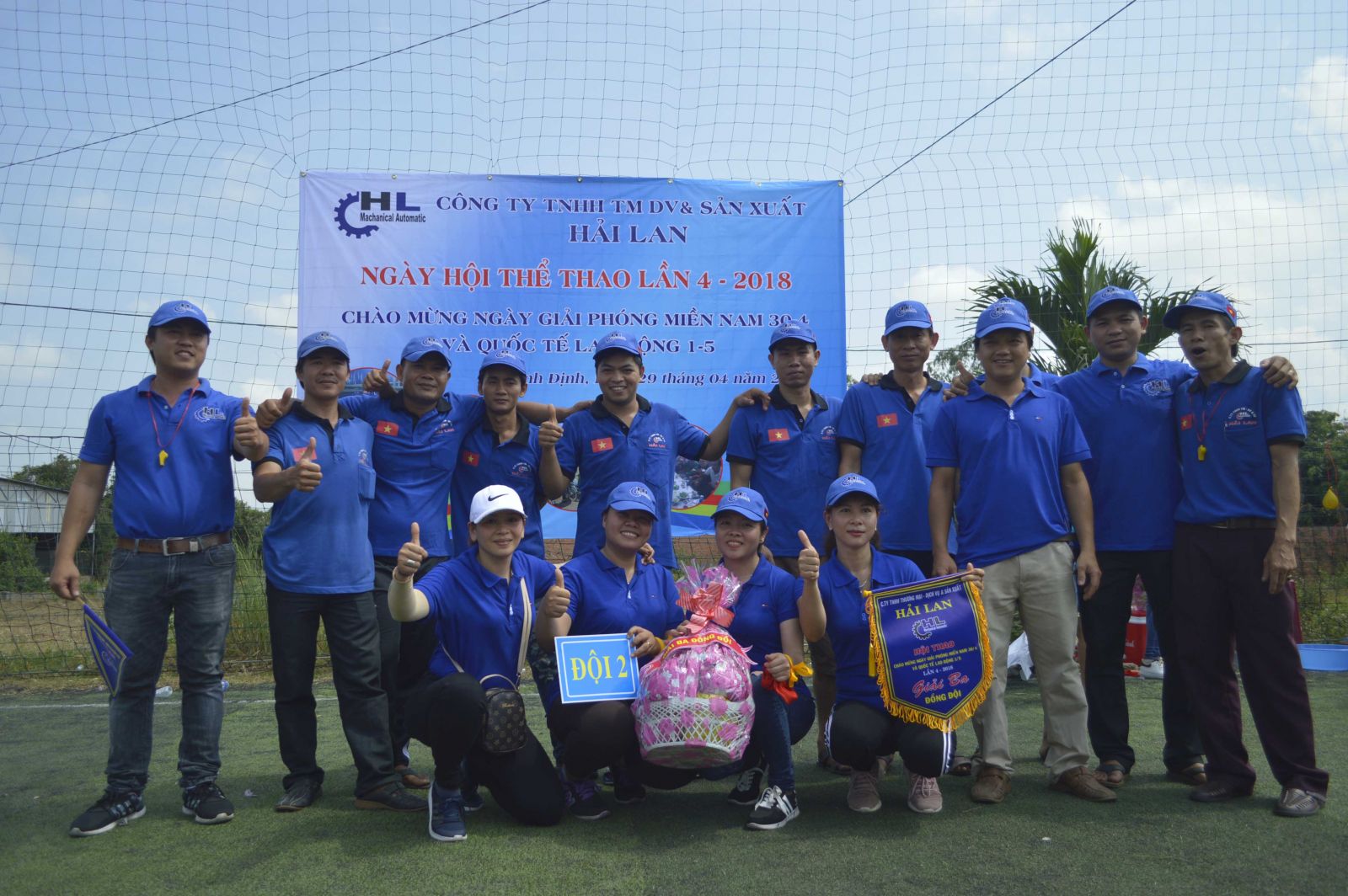 Đội 2 đã giành được Giải Ba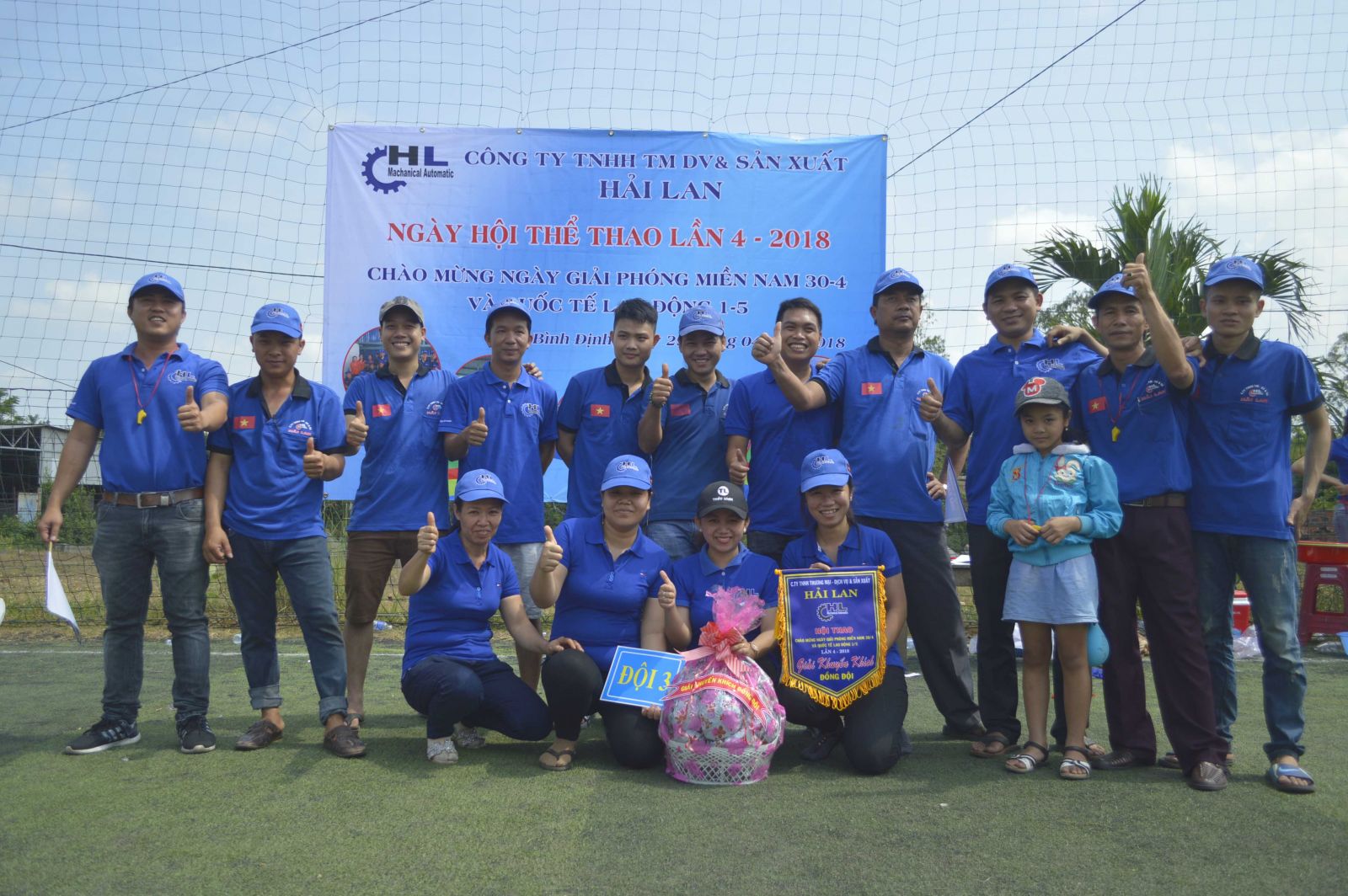 Đội 2 đã giành được Giải Ba