YEAR END PARTY 2019
2019 is coming and 2020 is coming to look back on the success that the company has achieved, as well as unfinished plans and create conditions to bring the members of the company together to create momentum for 2020.
On January 19, 2020, HAI LAN Trading & Trading Co., Ltd. held a year-end review ceremony, in order to honor and reward outstanding employees and give bonuses and give gifts to all employees. The ceremony went well.
In addition, during the ceremony, the "Lucky Draw" was integrated into the program, making each announcement "heartbroken" and bursting with emotions. => Congratulations to the lucky individuals who receive gifts.
Thank you to customers, partners and staff who have always accompanied #Hải_Lan throughout the time.
On the occasion of the upcoming spring 2020, I wish all employees in the company the most meaningful attention, success and having a spring An Khang, Prosperity, Van Su Nhu Y.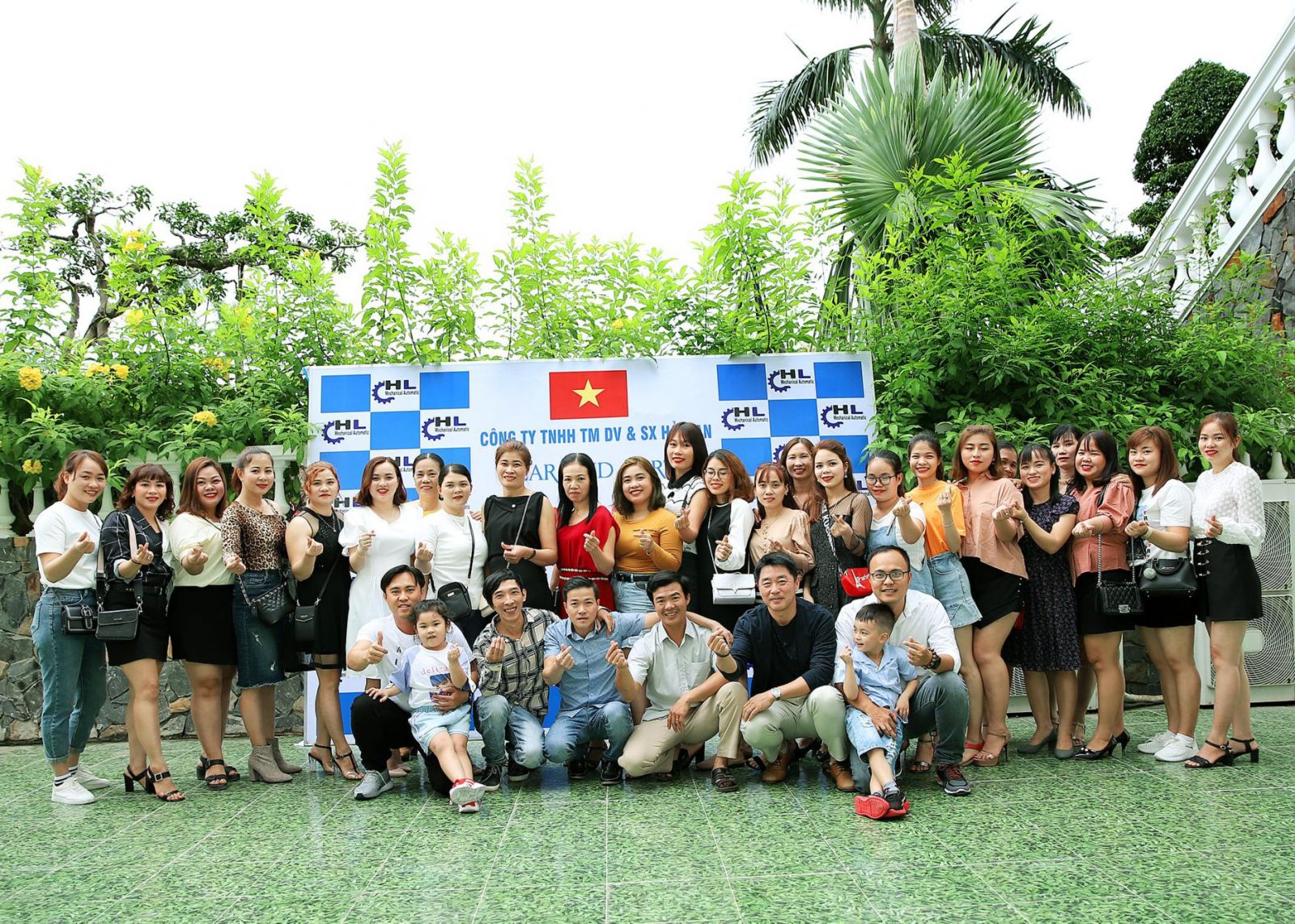 All employees of the company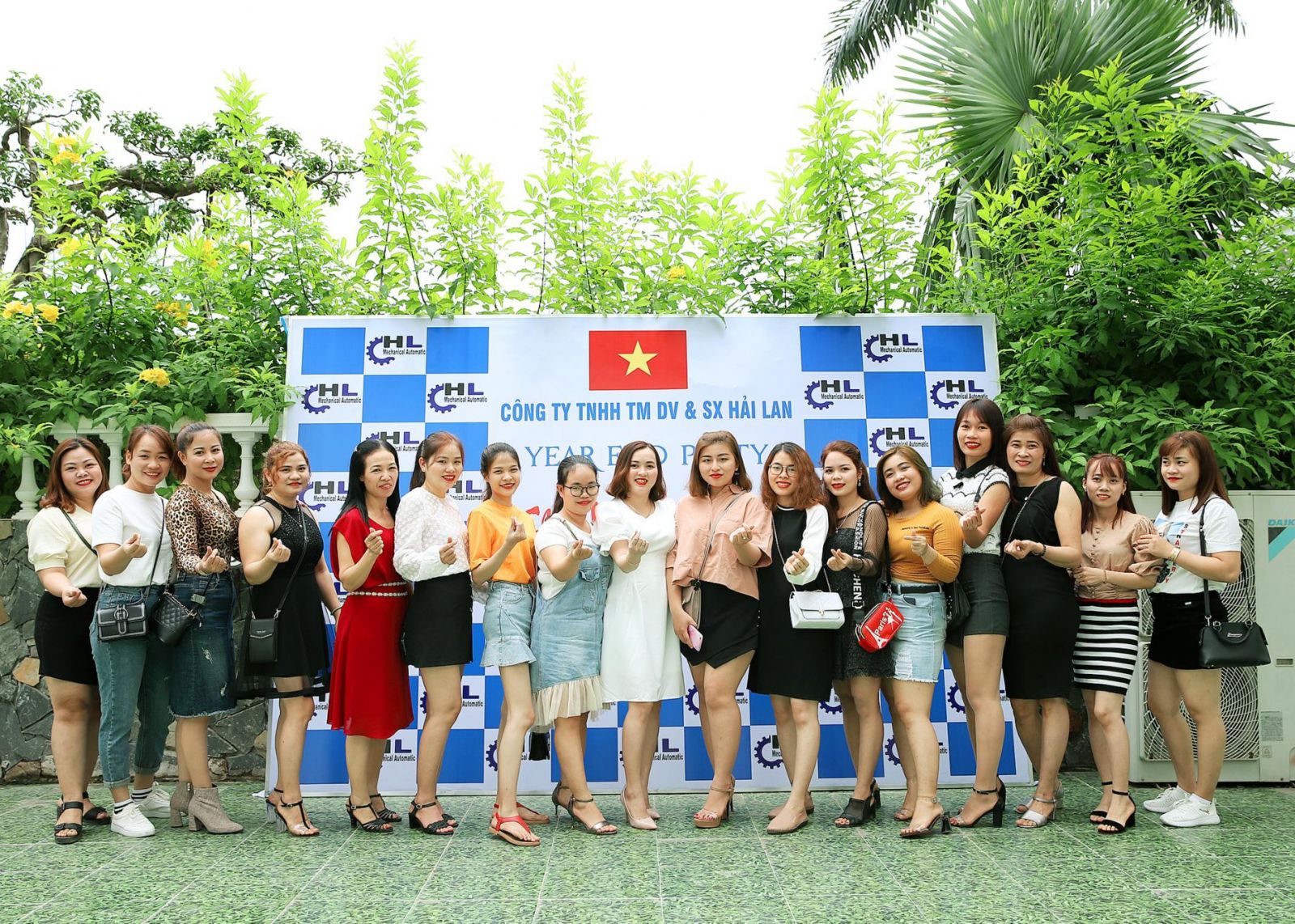 Female employees of the company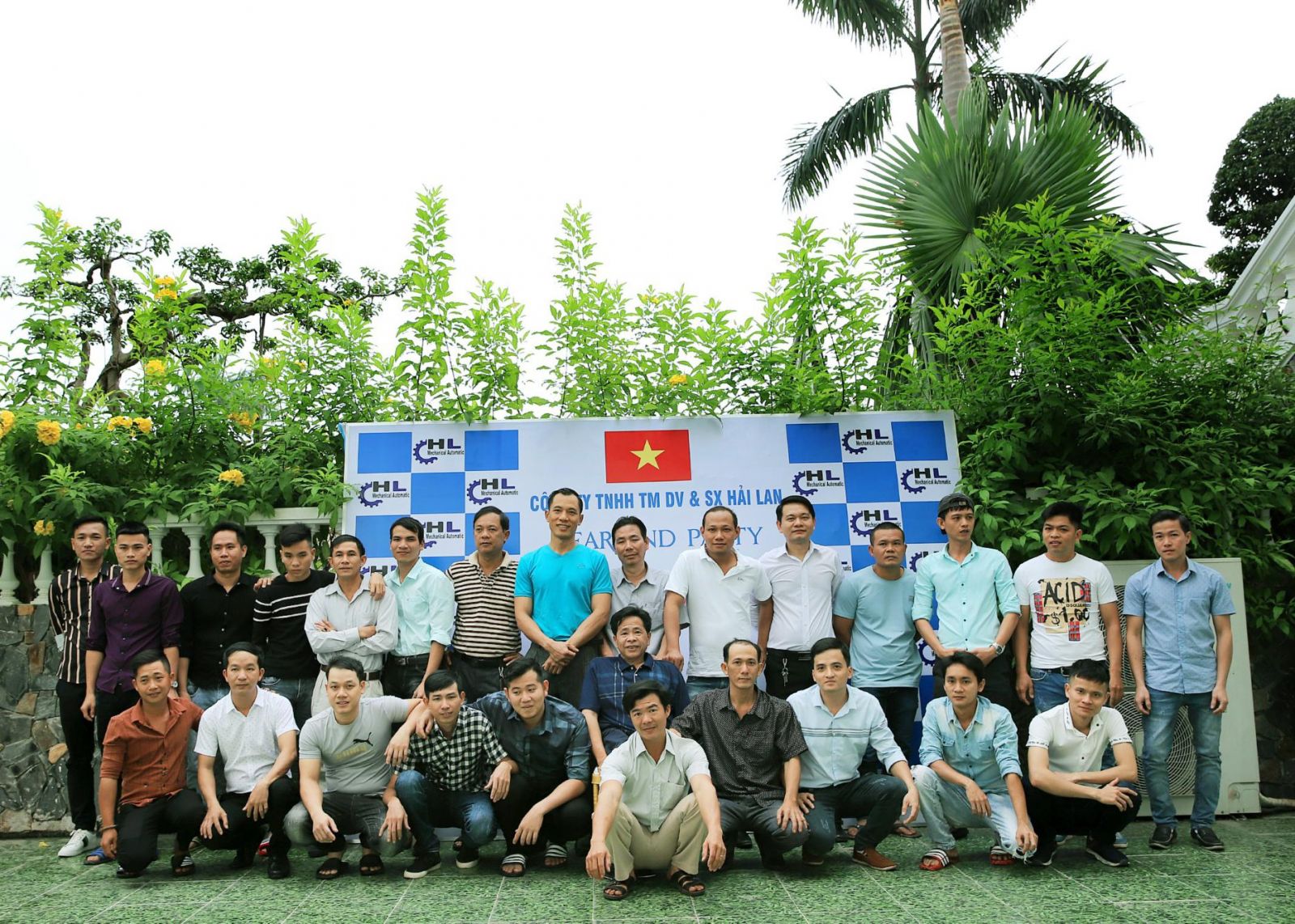 Male employees of the company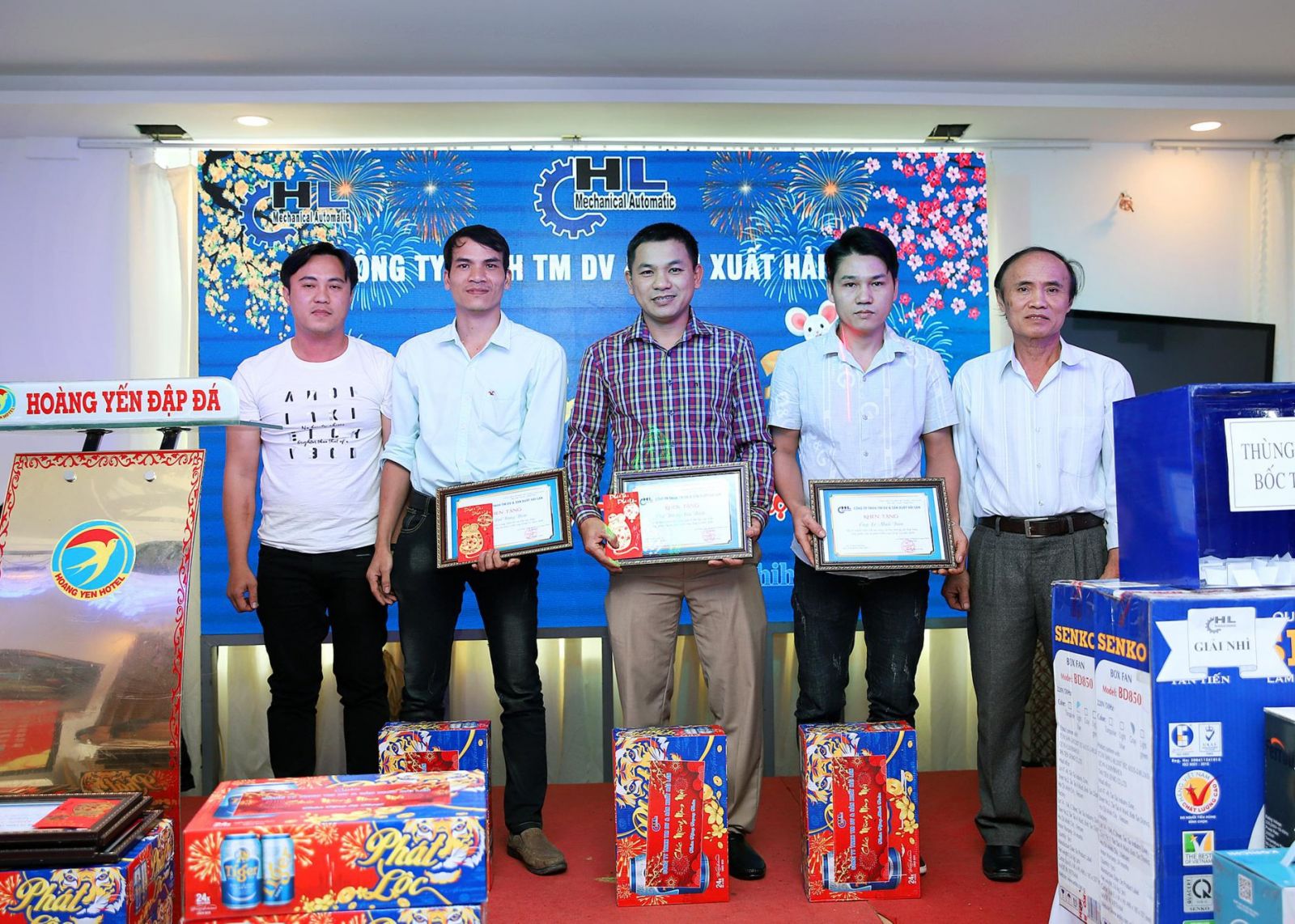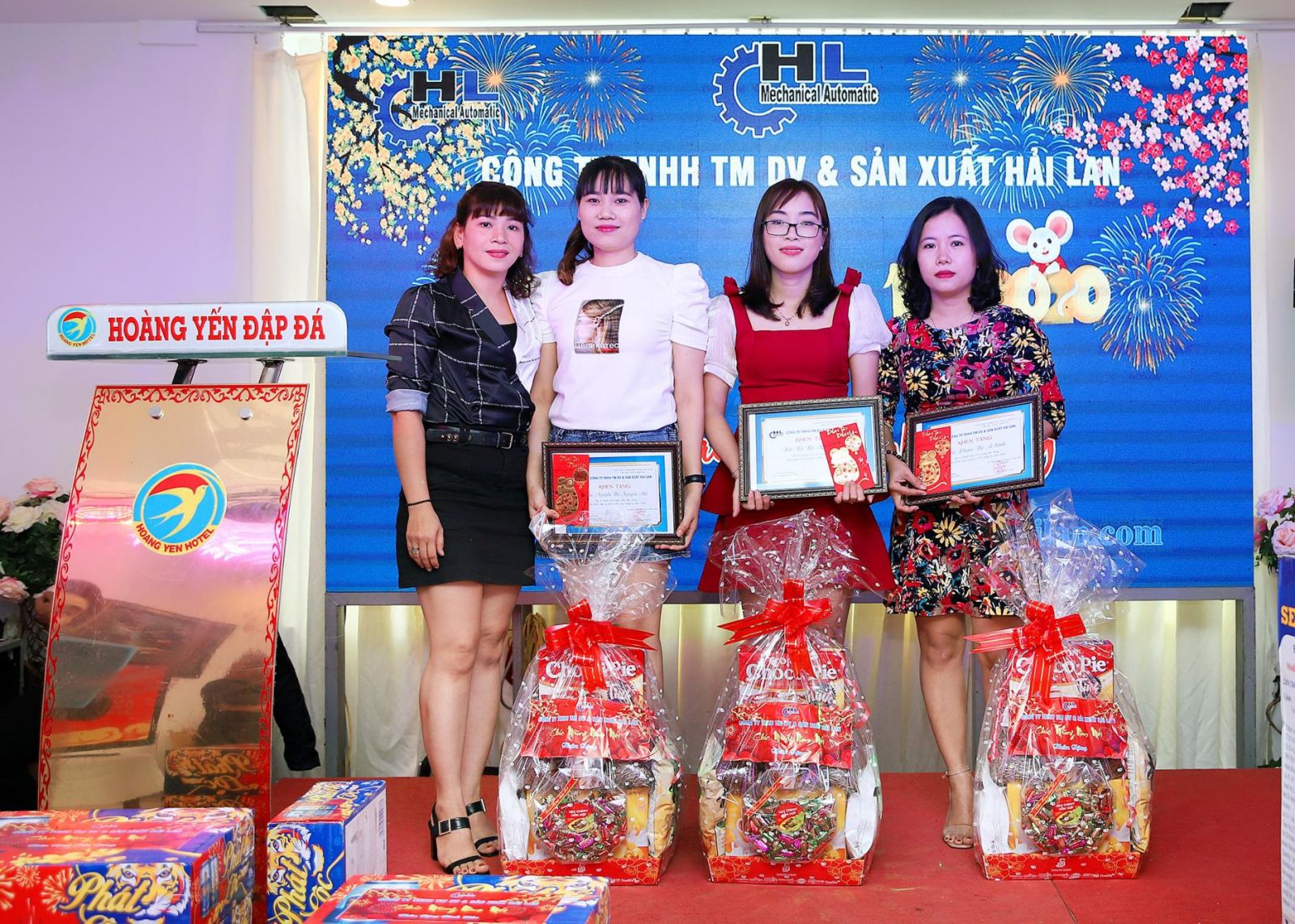 Awarding certificates of merit to excellent employees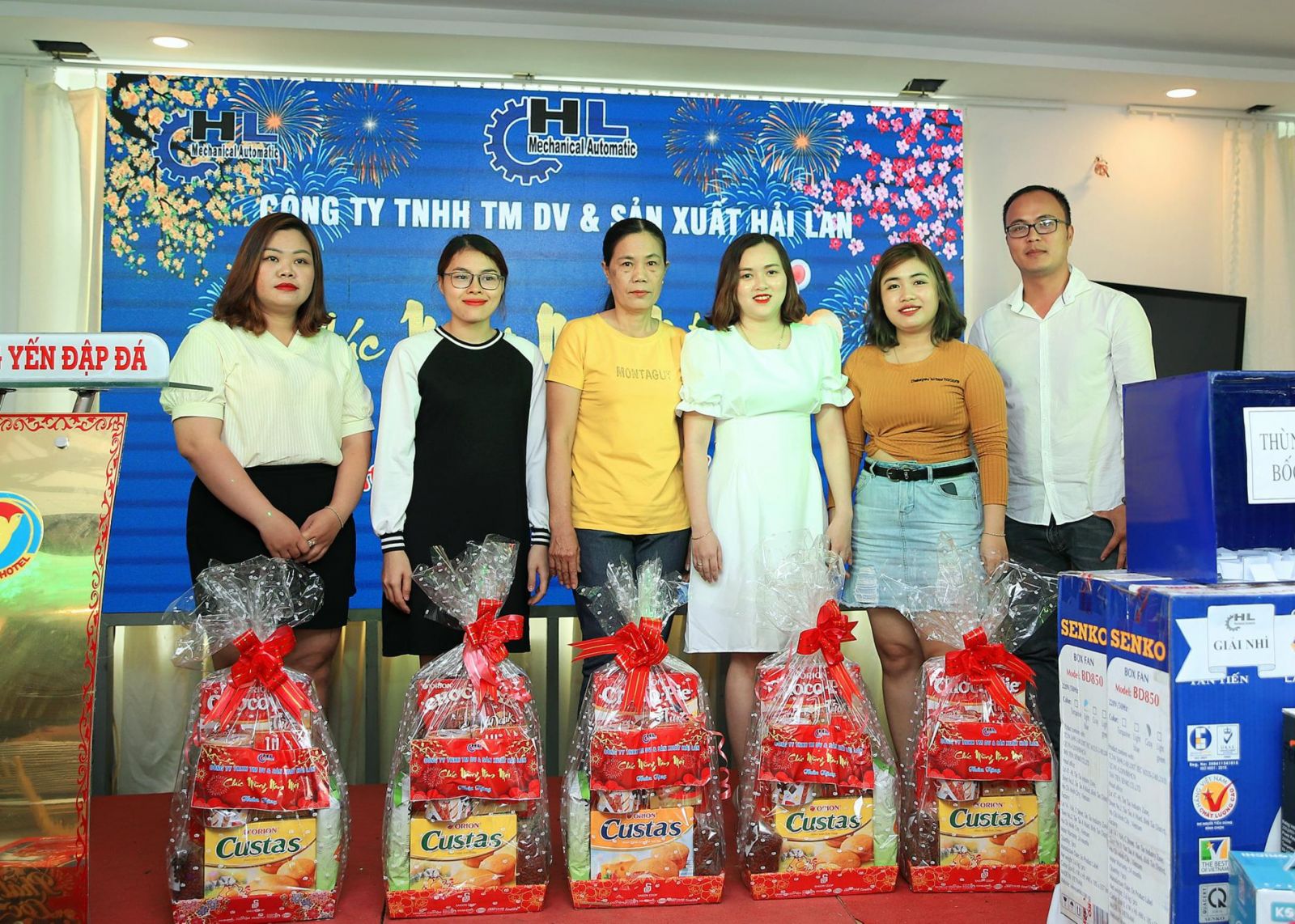 Give gifts to employees of the company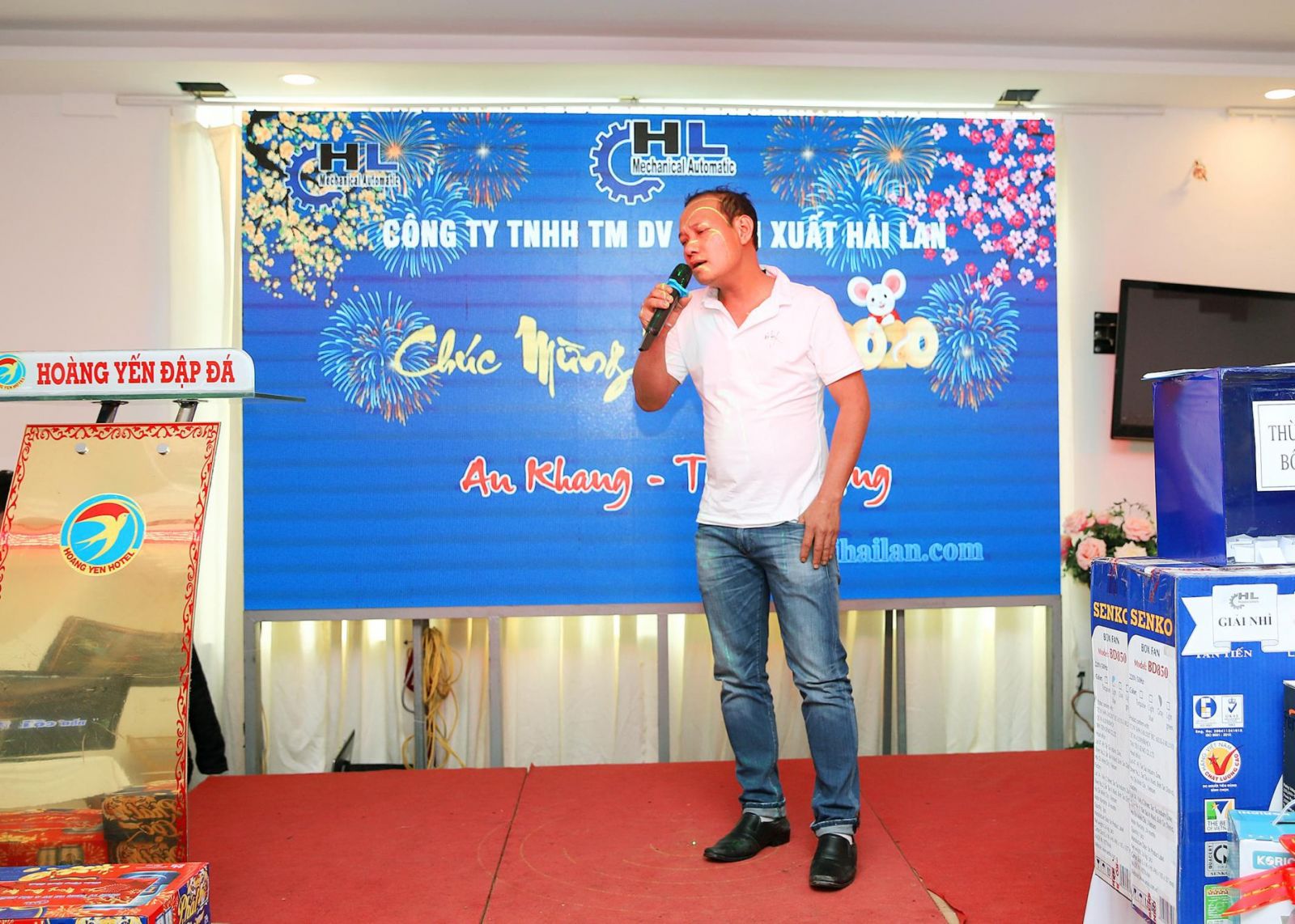 Singing program
Sweepstakes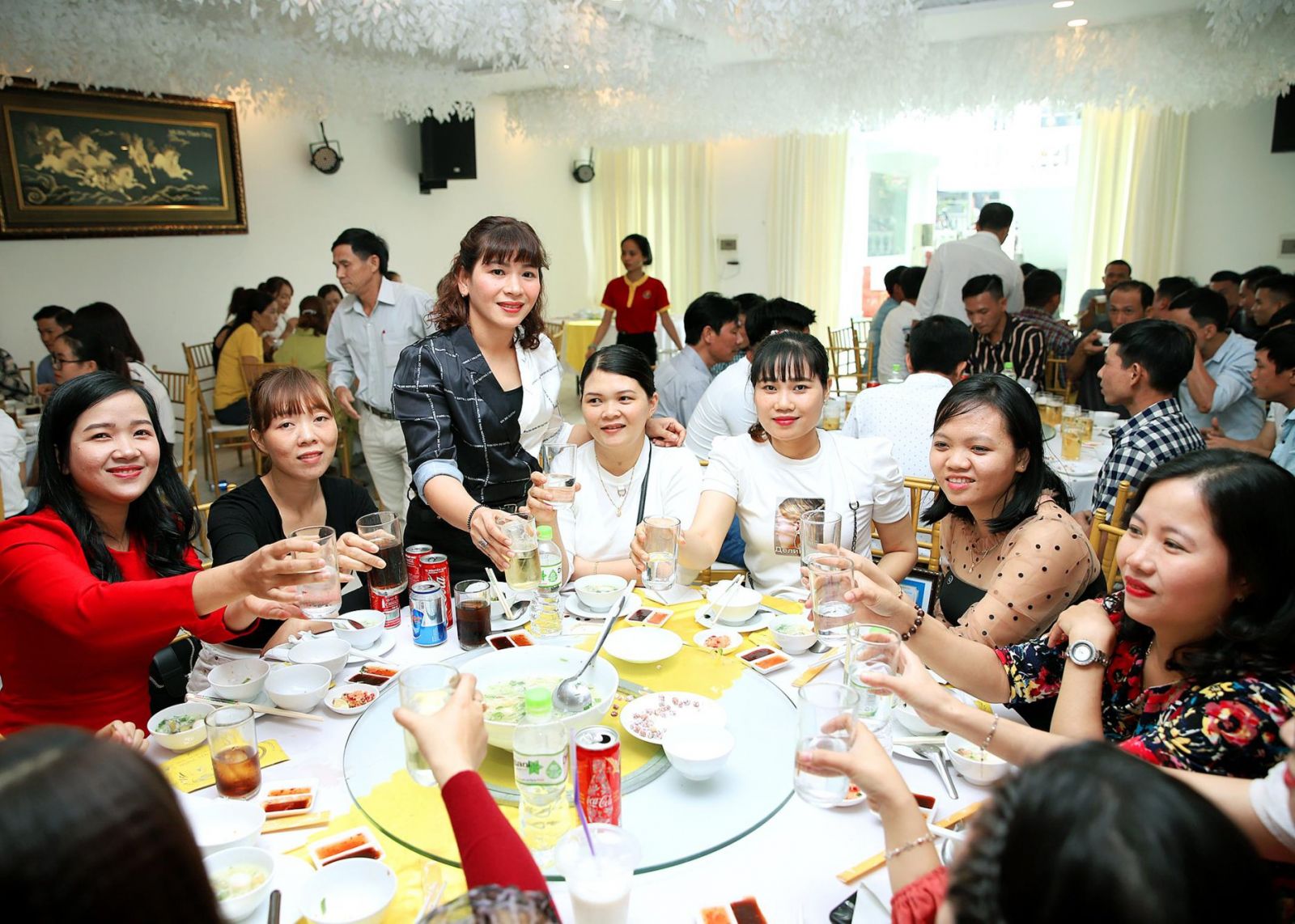 Food party