HAI LAN TEAMBUILDING 2019 - WHERE THERE IS UNITY THERE IS ALWAYS VICTORY
Recently, on April 28, 2019, Hai Lan Company organized team building 2019 at Quy Nhon beach, at the same time celebrating 30/4 & 1/5 and creating conditions for employees of the company to understand each other, stick more.
In order to motivate employees to work, help employees feel comfortable after stressful working hours, This is also an opportunity for Hai Lan employees to relax, make the spirit more comfortable, participate in fun activities for departments to exchange with each other.
From there, more cohesive to conquer new higher goals, reaching further together in the future. At the same time to create a great unity in the company.
We live in the same house, HAI LAN is a big house & also the second home of all employees. That's why let's build a big and strong house.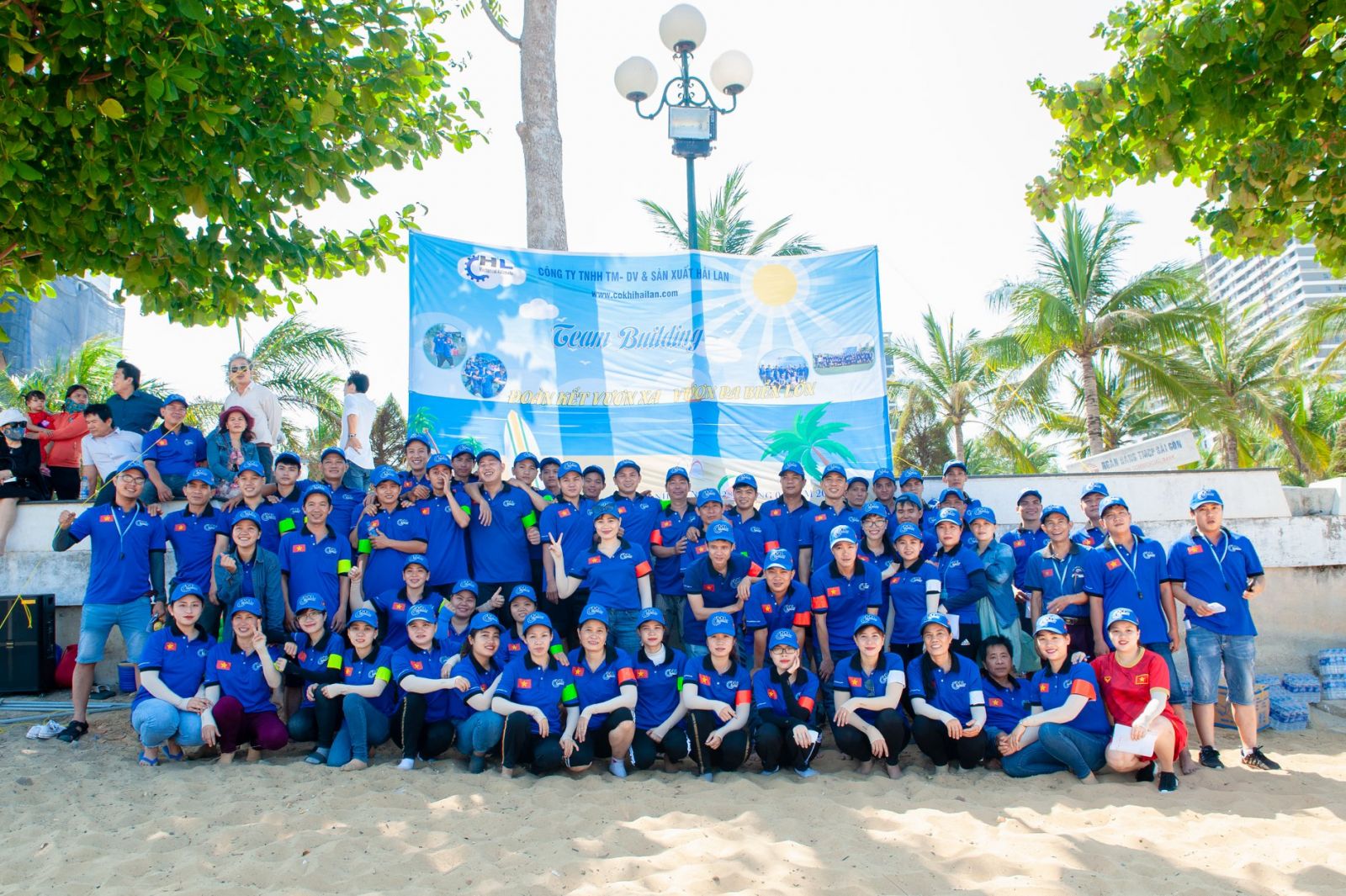 Company collective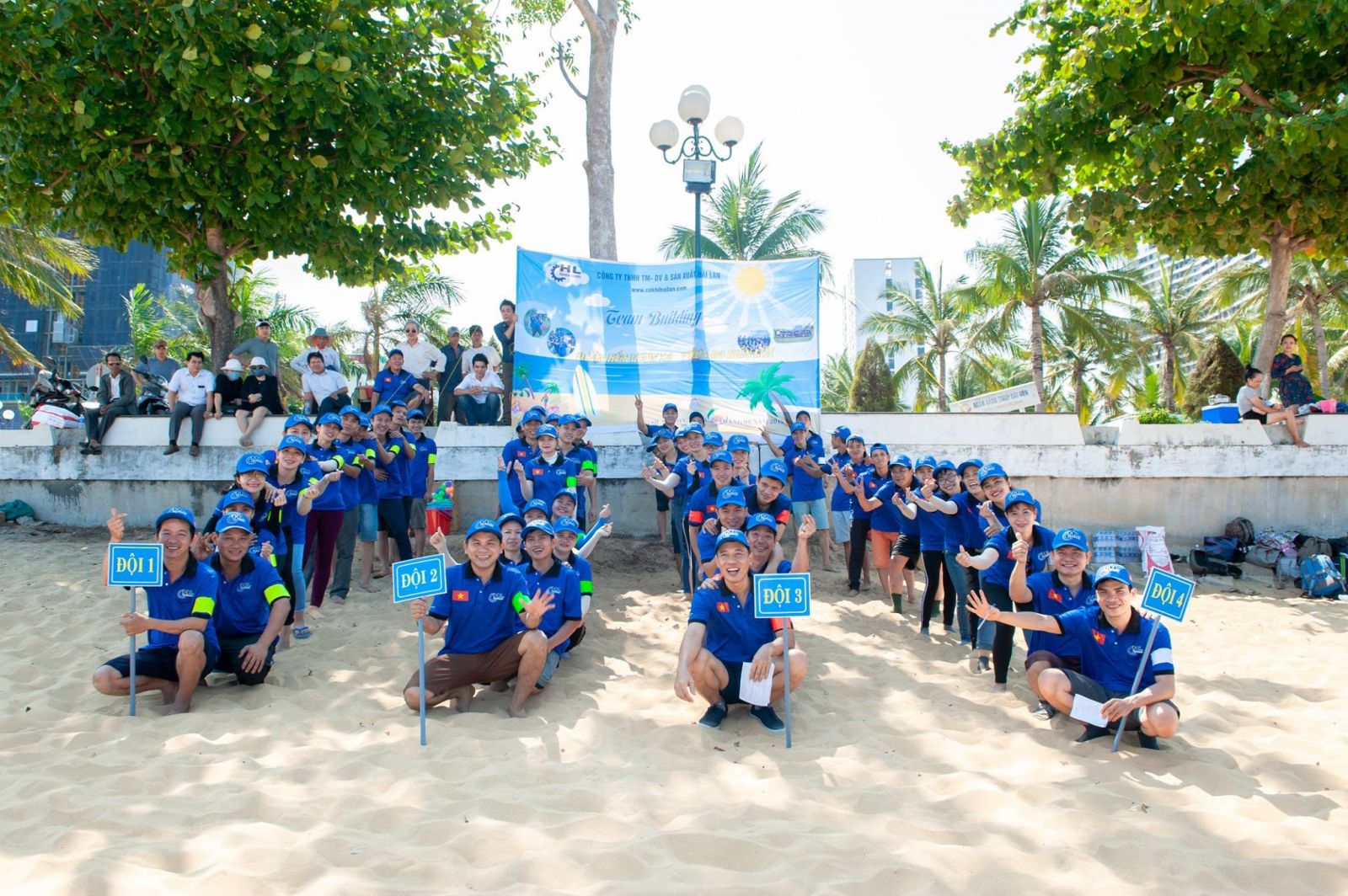 Participating teams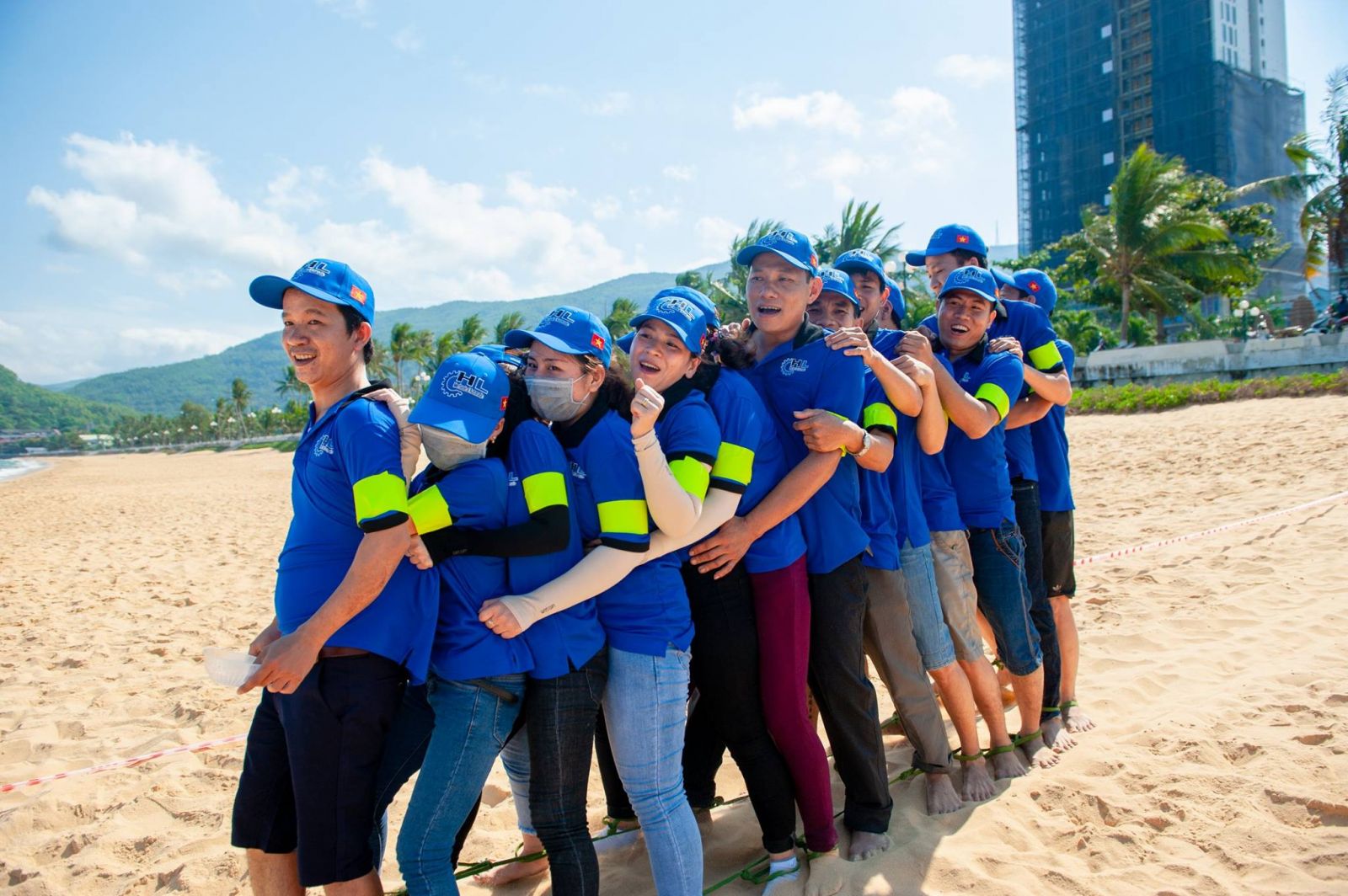 Handshake in solidarity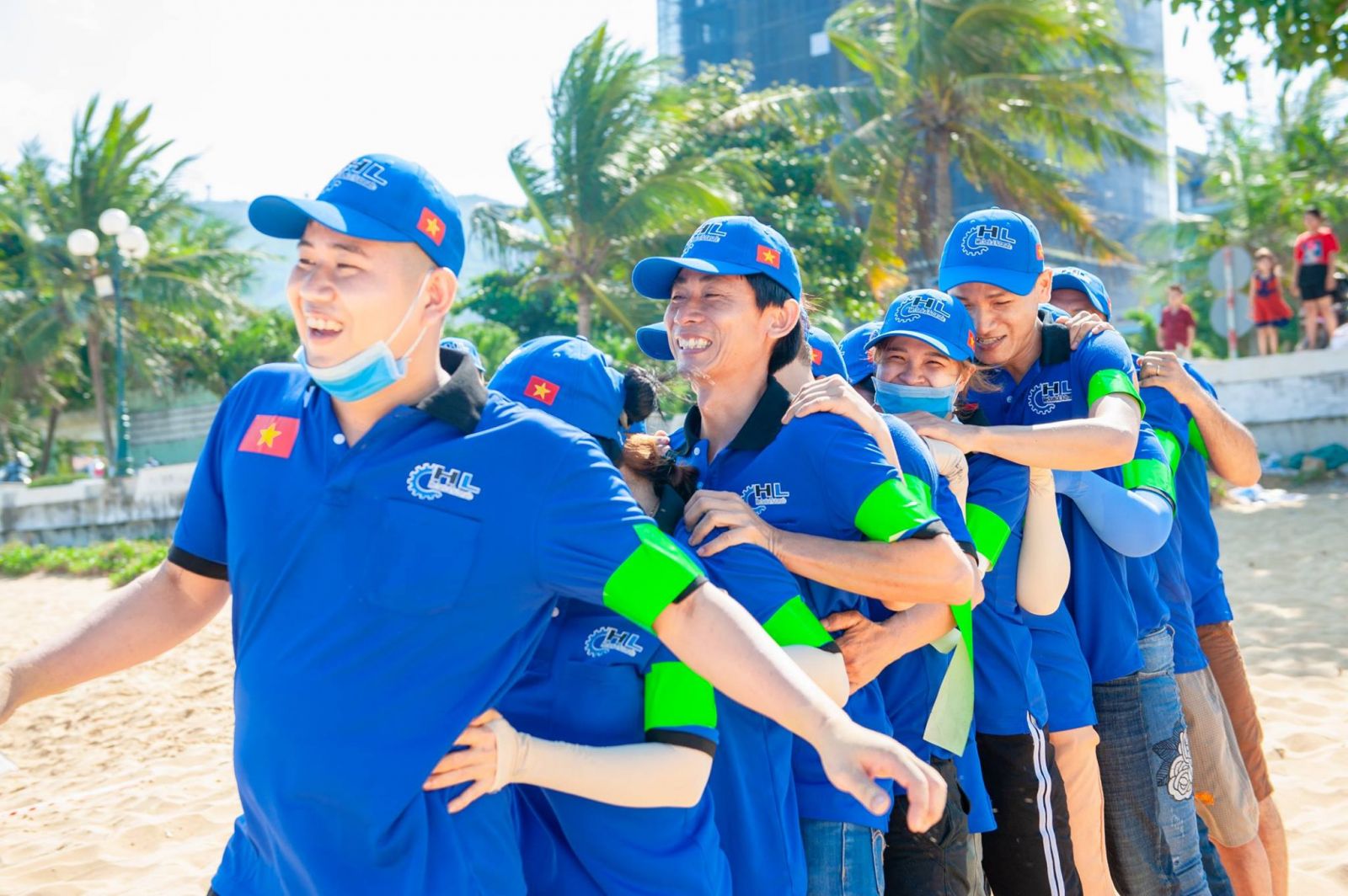 Team 2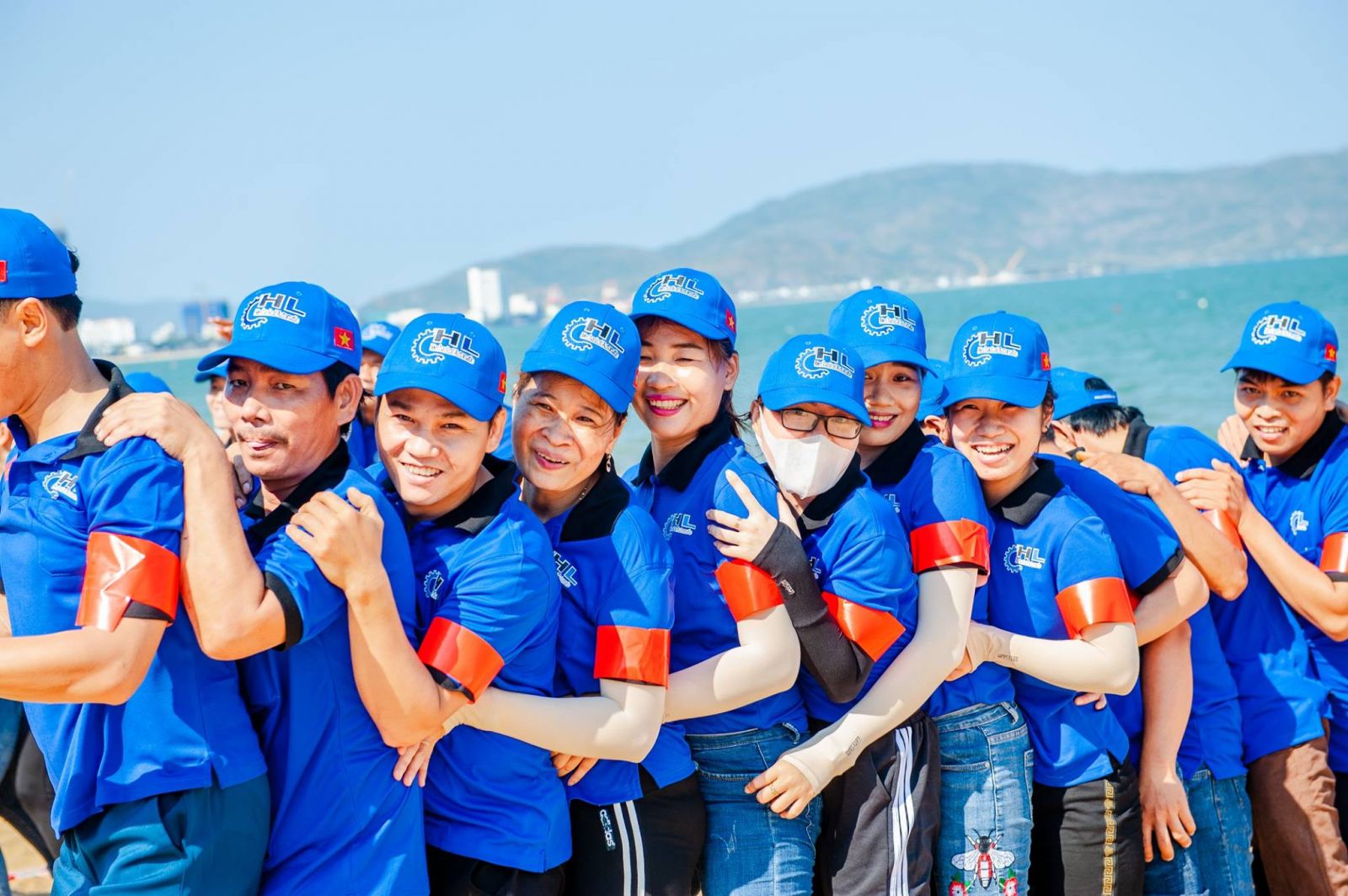 Team 3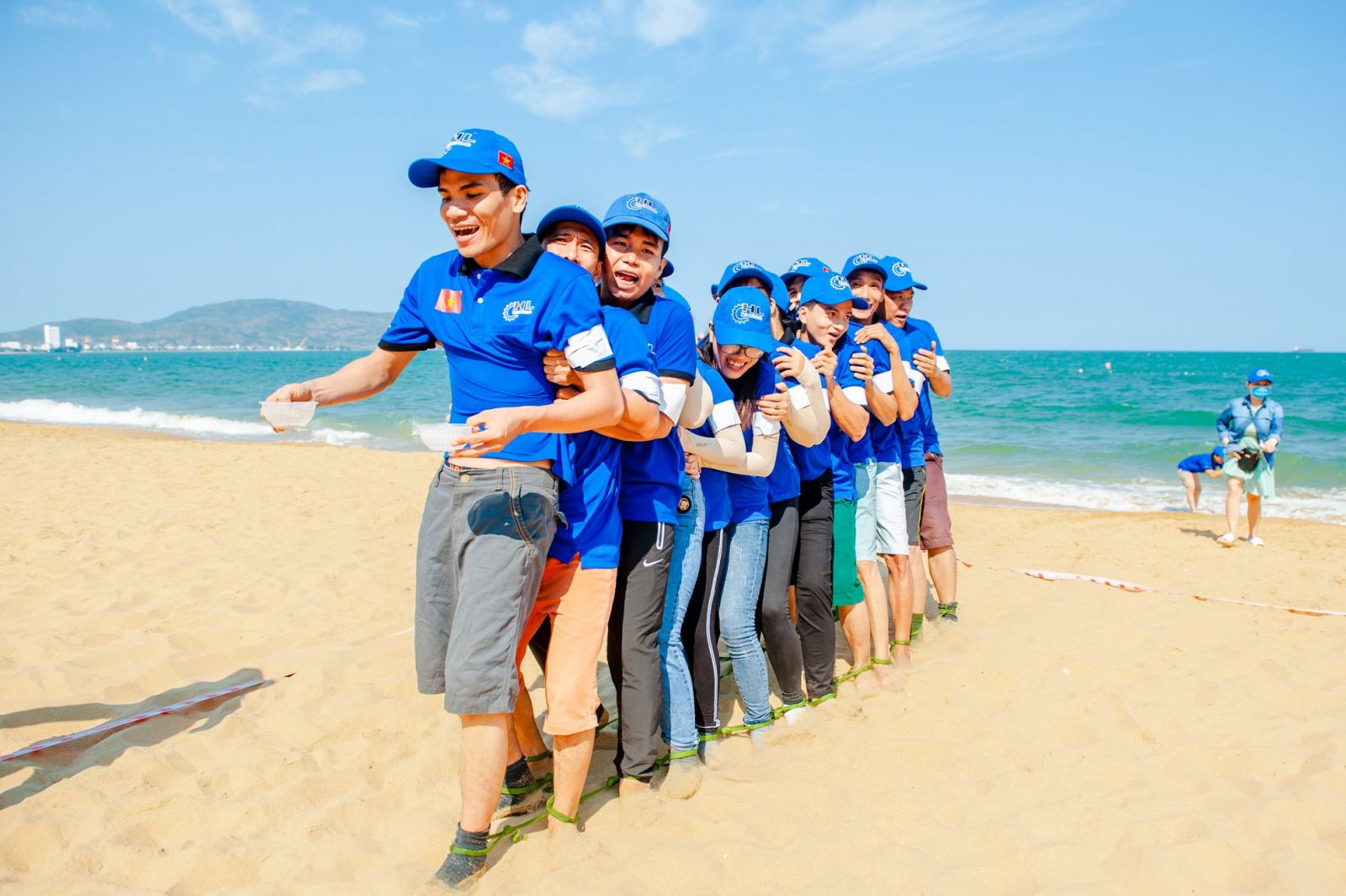 Team 4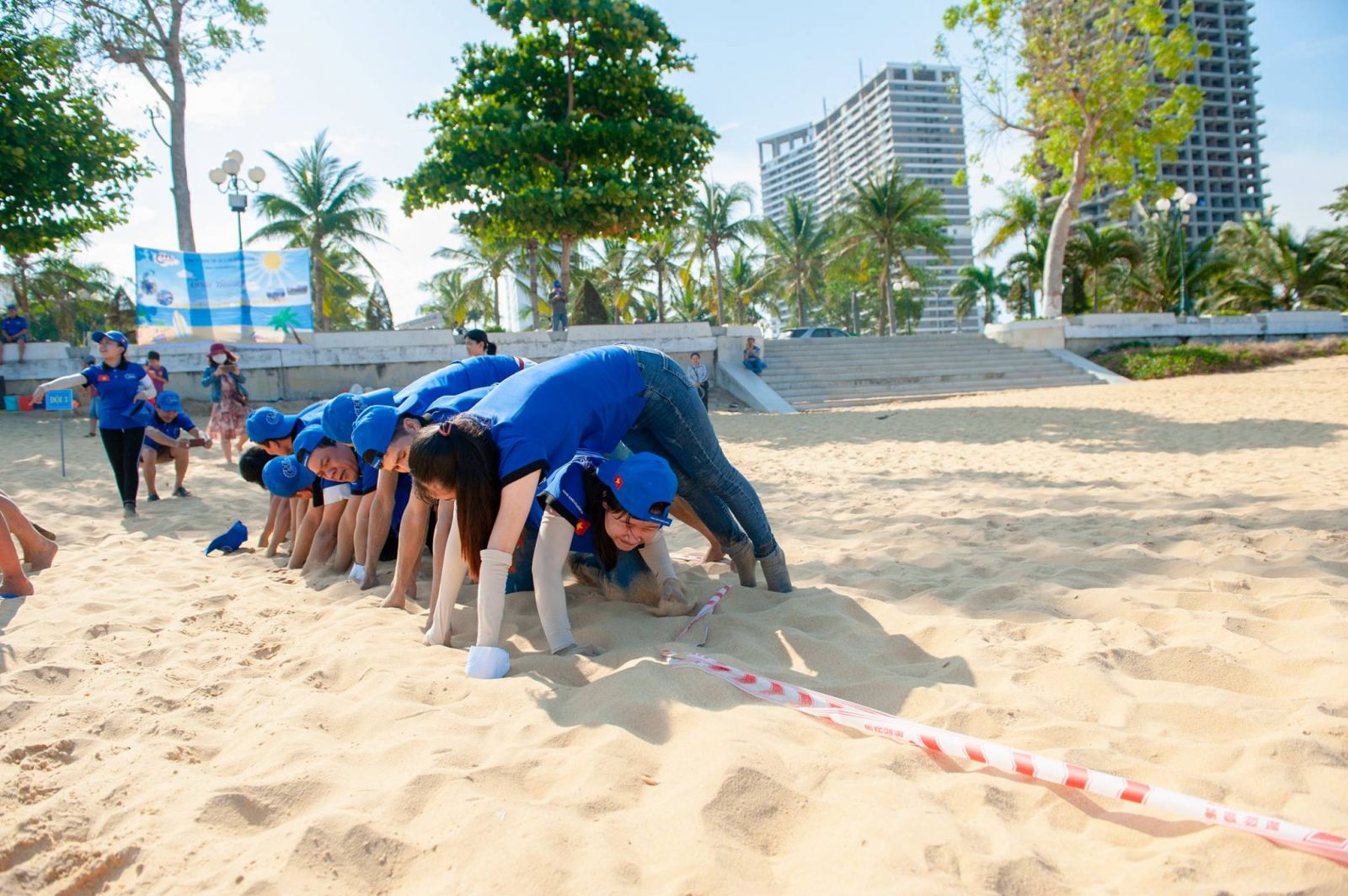 The first game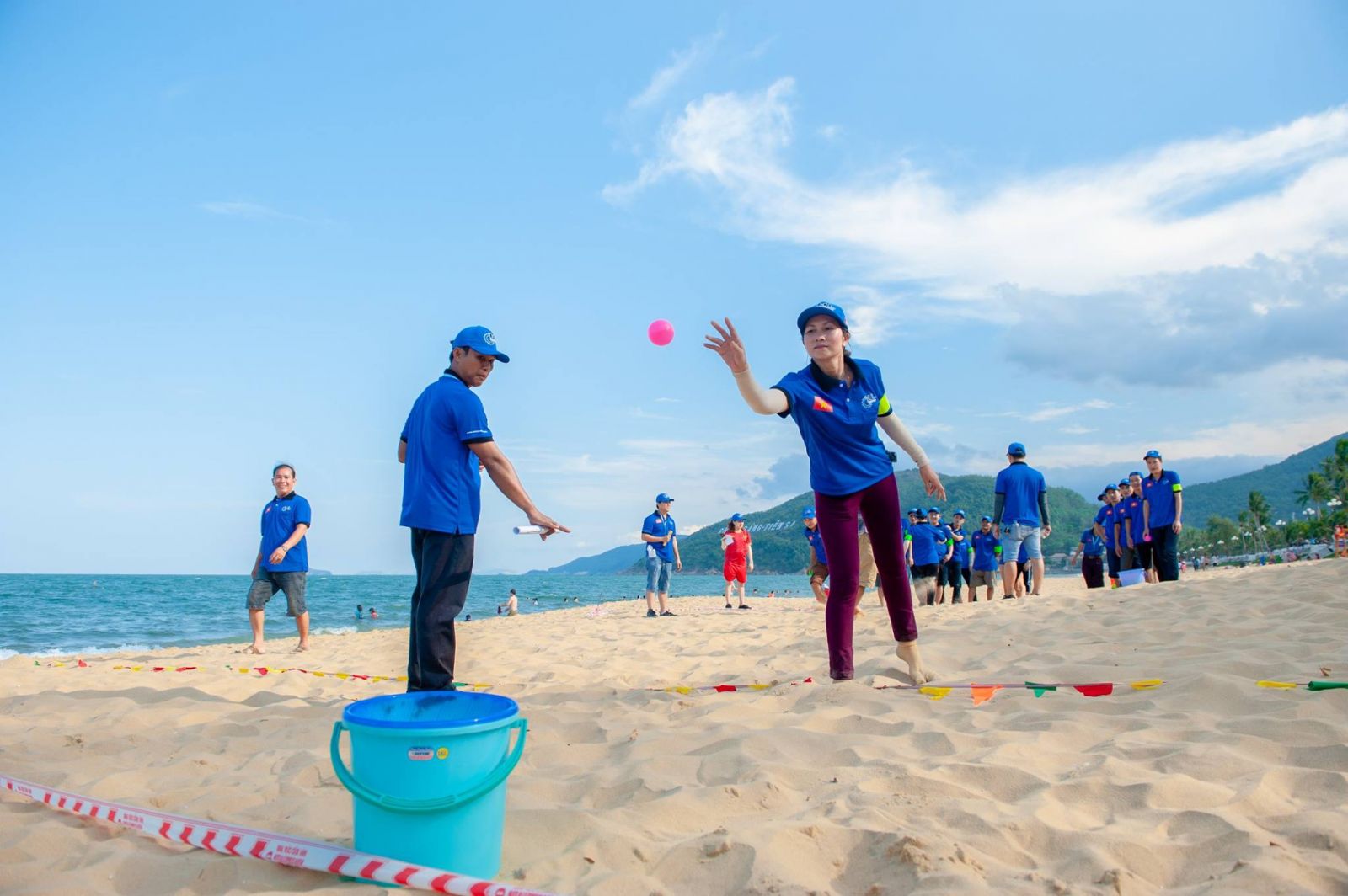 Ball-throwing game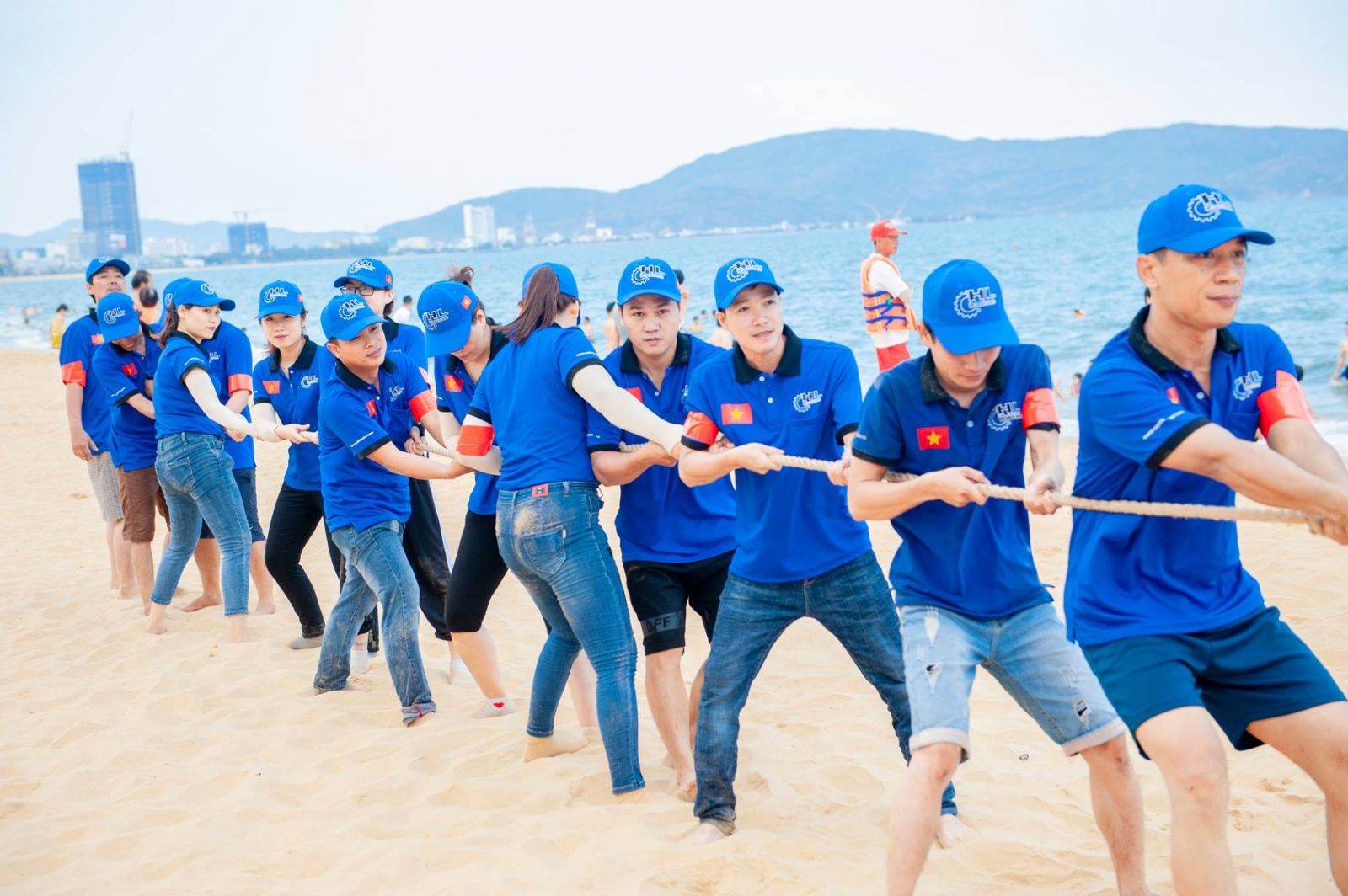 Tug-of-War Games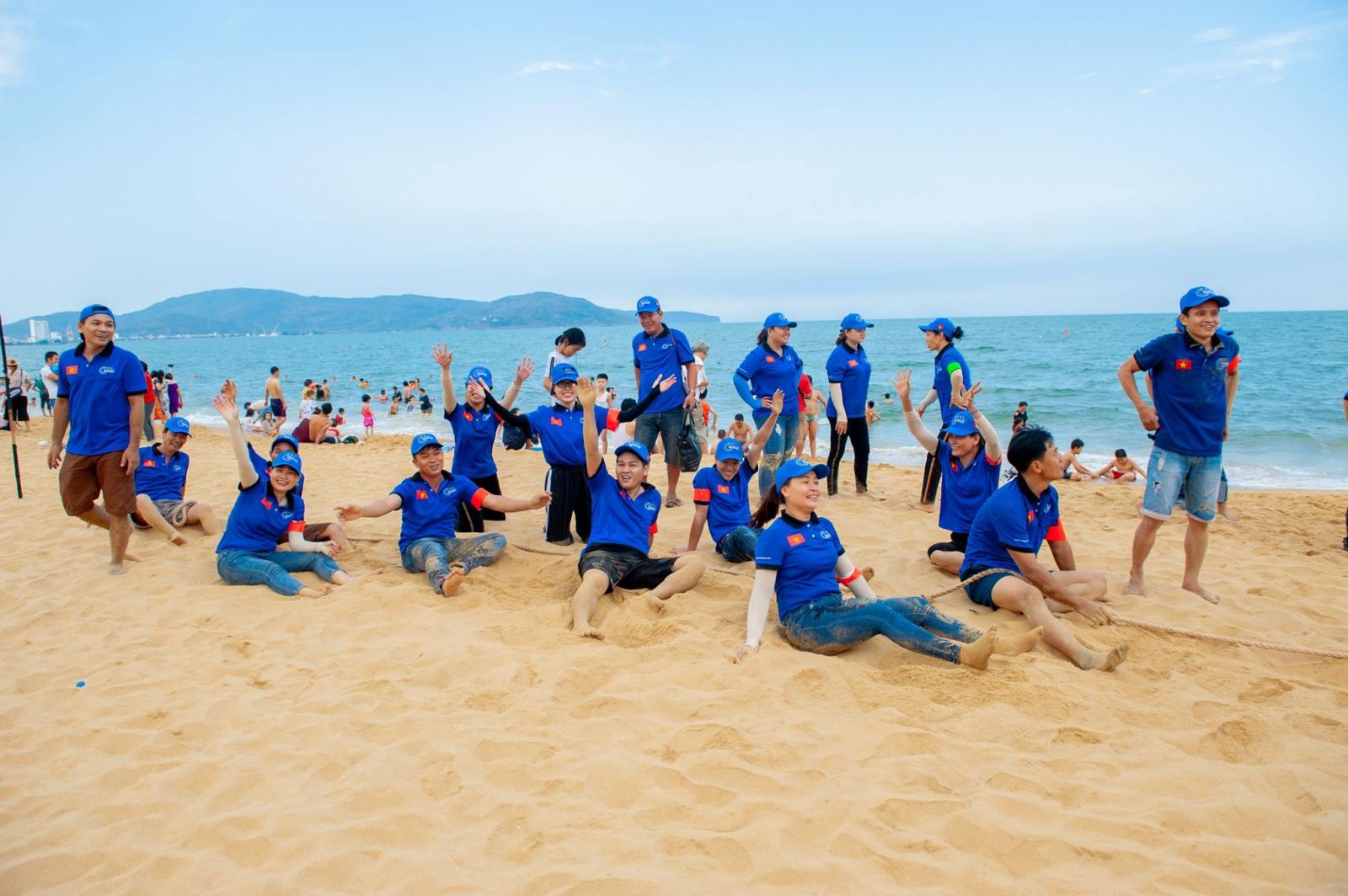 Teams play after rolling